Banking and financial institutions, perhaps more than other industries, have always had to deal with lengthy, manual processes affecting the overall productivity and customer satisfaction levels negatively.
In this blog, we will cover of benefits of RPA for Banking and financial services along with its most common use cases.
Banking and financial services companies are constantly under the pressure of addressing changing customer behavior and expectations, regulations, and controls constantly becoming more strict, and evolving workforce dynamics. Adding up to this, Banking and Financials is one of the industries that involve the most, repetitive, rules-based, and frequent tasks.
All these situations led the industry to the early adoption of Robotic Process Automation (RPA) technologies. But while a good percentage of companies have already experimented with RPA, they have not yet realized the full benefits of reducing costs and improving productivity at an enterprise level.
According to UiPath, one of the main RPA leaders in the market, using RPA for Banking & Finance helps institutions break free from the limitations of managing legacy core systems, by extending their applications, and successfully scaling automation across the enterprise.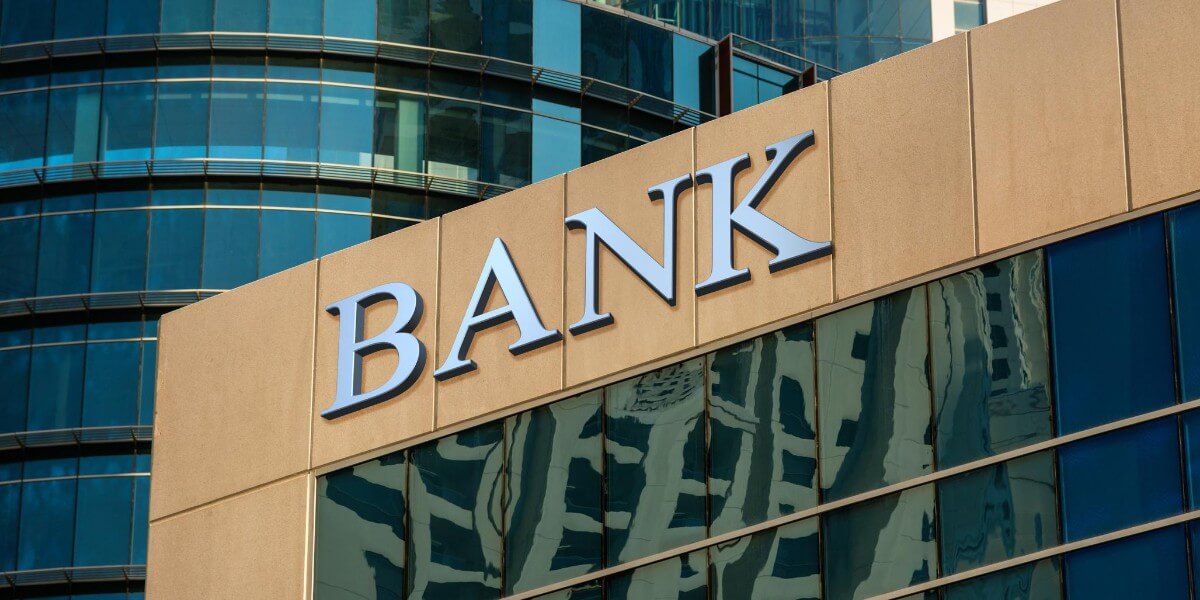 RPA use Cases in Banking and Financial Services
Here are some common top RPA use cases in banking and financial:
Maintain Data Consistency: Customers' details are constantly changing. Software bots can use bank statements as reference points, extract the relevant data, and update records.
Accounting Accuracy: From invoicing to accounts receivable, RPA can speed up the process, keep it error-"clean", data entry errors are not made; process steps are not overlooked.
Quick Account Opening: Banks need to verify thoroughly customers' details, according to compliance rules. RPA can be of great help in the detailed validation process by managing any encountered difference.
Fraud Control: Whereas any process, run by people, that touches multiple banking systems must sacrifice efficiency for role limitations and controls, robotic software imposes no such penalty. It will invariably execute a process as configured – without deviations or risk of fraudulent actions or inappropriate data use.
Carry the Repetitive Tasks of Financial Planning: RPA can put together numerous financial statements from multiple areas, in order to keep a clear picture of the current state of things and goals. Meanwhile, employees can then deal with complex reasoning tasks.
Promote Better Options for Investment: Software robots are better able to track investment values, despite the possibility of sudden, abrupt changes. Bots can also assess an investor's portfolio and thus minimize the inherent risk of investing.
Other common use cases are:
• Loan processing
• Credit card dispute
• Payment reconciliation
• Risk and compliance operations
• Internal and external reporting
• Factoring and invoice discounting
• Trade clearing and settlement processes
• Customer servicing