To fulfill the need to expedite the production and processing, companies in Manufacturing have implemented physical industry robots to assemble, test, and package their products. Despite this, manufacturers still struggle to maintain control over managing their back-office and operational processes. This blog will discuss a few examples of how to leverage
RPA
in Manufacturing to streamline operations and address these labor and time-intensive processes.
The Potential for RPA in Manufacturing
In the manufacturing industry, maybe more than in other industries, companies have to keep up with the increasing demand for faster and better production, and provide great service and innovation to its customers – all while reducing costs and creating efficiencies in their operations. But companies' ability to achieve these is limited by the time and effort required to handle high-volume and repetitious tasks and processes.
As an industry heavily reliant on dependable processes, manufacturing is primed with areas of opportunity for RPA (Robotic Process Automation) like inventory management, compliance, procurement, and order and payment processing. Implementing RPA in these areas can bring some significant benefits like::
Automating away service line inefficiency
Getting products where they need to be, faster
Reducing costs
Speeding up back-end finances
Scaling new technology adoption
Increase productivity
Enhance the experience of your employees, your customers, and vendors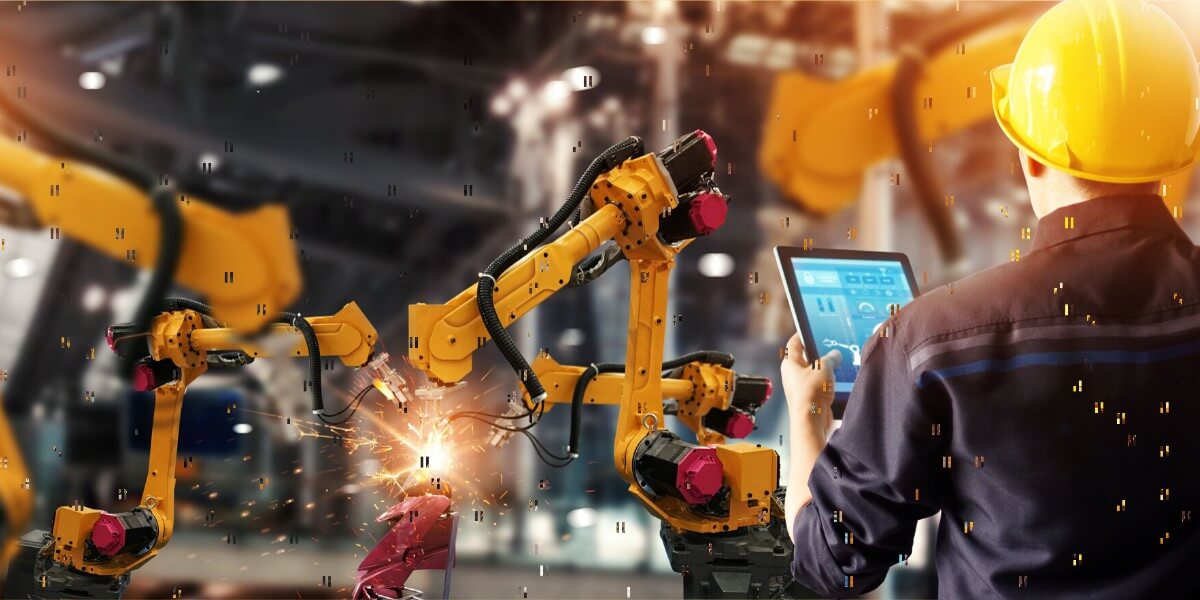 Top Use Cases for RPA in Manufacturing
Here are some of the top use cases of RPA in manufacturing:
1. Bill of Materials (BOM)
A BOM is a critical document in manufacturing that lists all of the materials required to develop a new product. RPA can help in the process completion of this critical document by error-proofing the task and eliminating human error. RPA can also verify new product data to ensure that the BOM and other associated parameters are accurate and in sync across engineering, procurement, and planning systems.
2. Invoice Processing
Financial processes are critical to the overall functionality of companies. An RPA deployment can be a great ally to achieve an efficient financial administration in several activities like invoice processing.
RPA can help to collate, organizing, and using all of the data for invoice processing, eliminating inefficiency and errors in the process.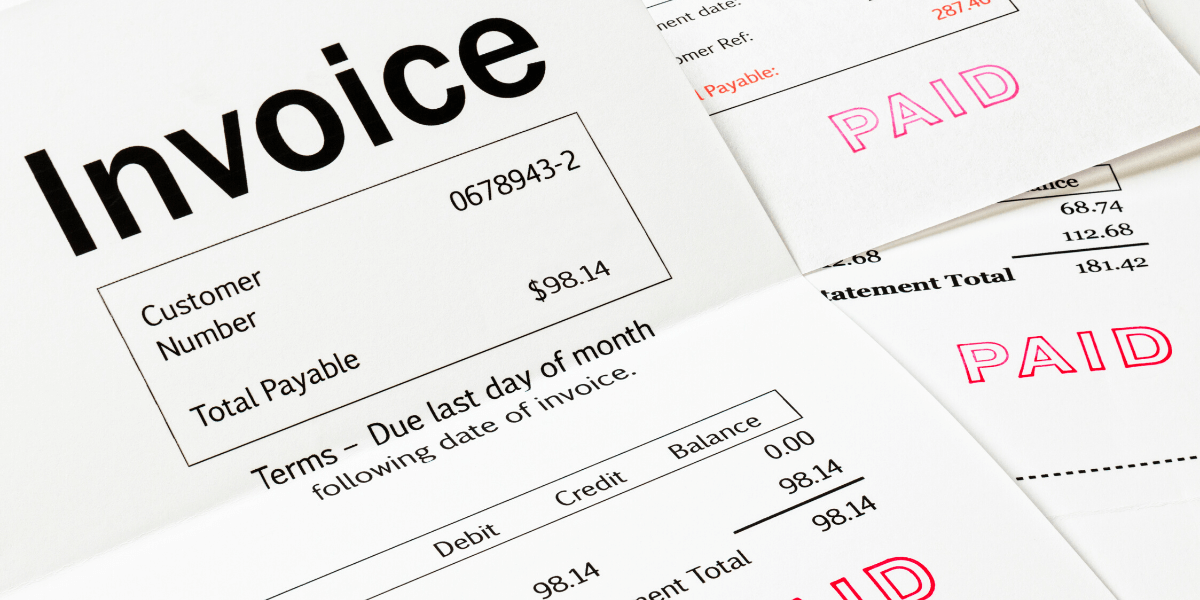 3. Data Migration
Data migrations are a common activity in enterprises that are going through a merger, an acquisition, an implementation, an integration,  a modernization effort, a retirement of a legacy system, an ERP upgrade, or a move to the Cloud.
RPA can speed up execution and cancel out the risk of error, yielding more productive outcomes in the data migration activity. By aligning perfectly with the fundamental data migration methodology ETL (Extract, Transform, Load), making a great fit to use RPA for data migrations.