Oracle has introduced functionality for importing transactions directly from Excel using the Smart View Extension for Reconciliation Compliance. This is available from version 21.05 released in May 2021.
Oracle Account Reconciliation Cloud Service (ARCS) allows you to perform account reconciliation with better visibility, control and ease of use. For Account Analysis type of reconciliations, the user can explain the ending balance with summary line items for quick analysis and understanding (e.g. Prepaid Accounts, Cash Balance). In the existing version, the user can manually add the entries or use export and import the entries from a CSV file.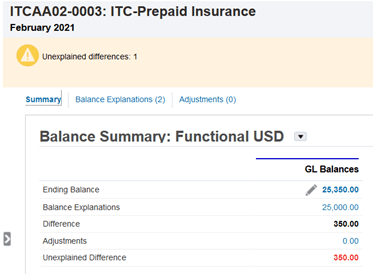 Smart View for Account Reconciliations
Oracle Smart View is an Excel-based plugin which is available from the ARCS Release 21.05 in May 2021. It can be used for:
Importing Balance Explanations
Variance Explanations
Adjustments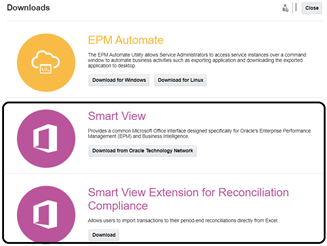 Users can download Smart View, connect to ARCS, and start using it. This doesn't require any additional configuration.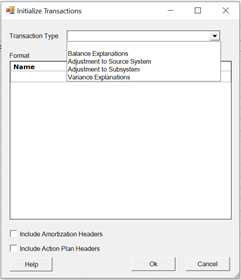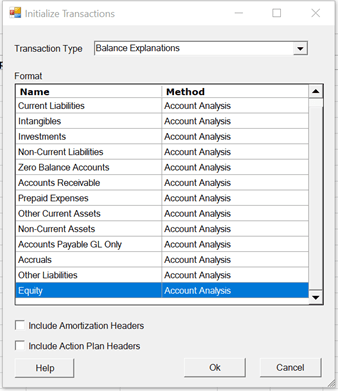 Add Transactions and then import.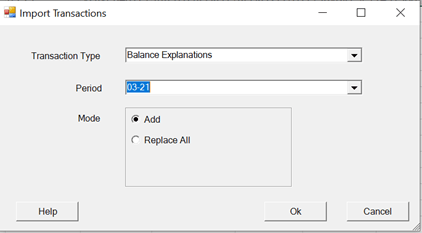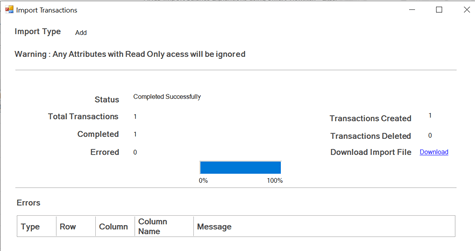 Business Benefits
Interacting with ARCS from Smart View is more flexible for users to quickly add their entries
Functionally supports having additional notes maintained in Smart View Template but not necessary to upload to ARCS