Based on findings from KPMG's Global Sourcing Advisory Pulse Survey, making adequate progress in the use of technologies, like Robotic Process Automation, is critical to maintaining competitiveness: those that fail to properly harness these technologies risk falling behind. The opportunities that implementing RPA brings are many, but so are the challenges. Here are the top 4 challenges enterprises face when implementing RPA – and how to overcome them:
1. Employee Resistance and Onboarding
People fear change by nature, any changes that come from the implementation of new technology can be stressful for employees as their responsibilities and tasks might go through some changes. To ensure successful adoption, team leaders and executives have to communicate clearly and frequently with employees throughout the implementation project. Expected goals, outcomes and responsibilities need to be well known by everyone in the team as this will drive adoption and reduce resistance to the changes.
2. Choosing the Right Processes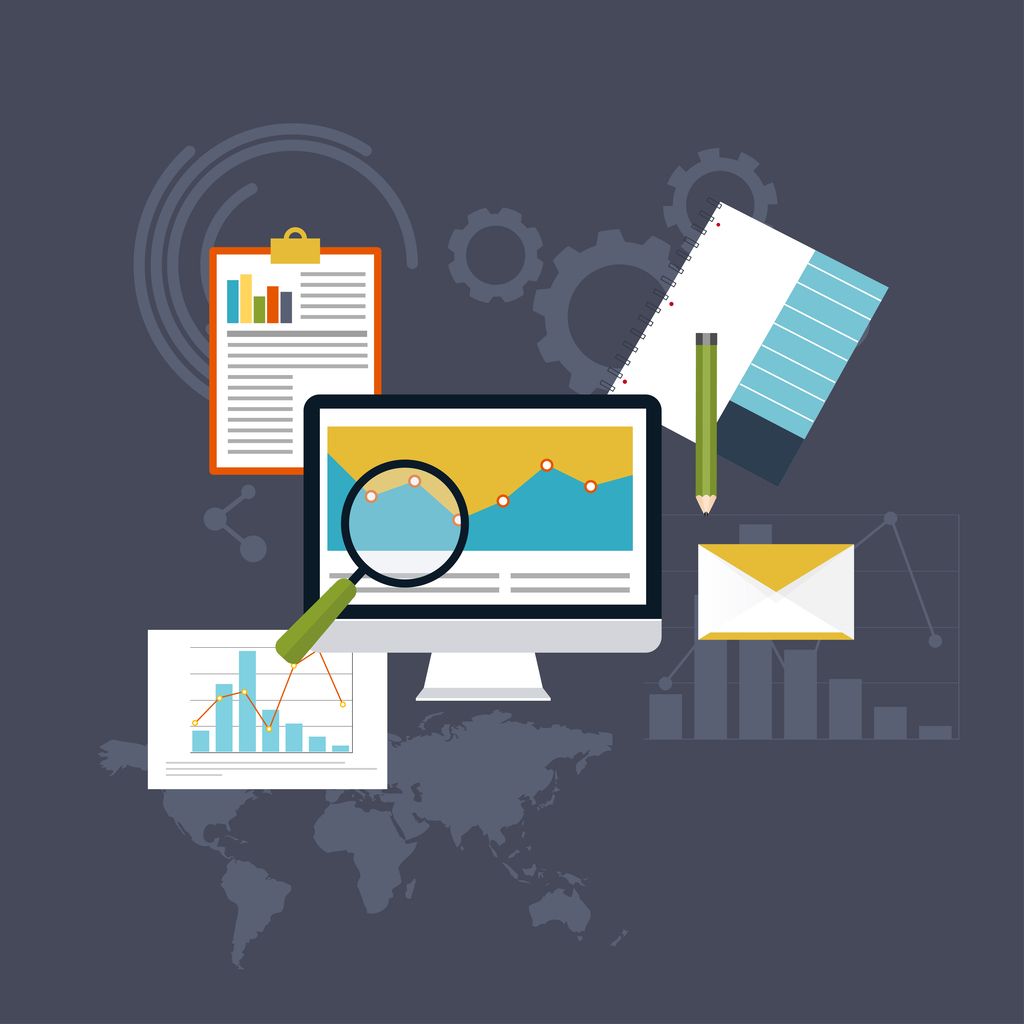 Choosing the right processes to start your automation journey is perhaps the biggest challenge for companies. An RPA implementation can be especially difficult if the processes that the company wants to automate are non-standardized and require human intervention frequently in order to execute. RPA's approach is ideal for those tasks that are high volume, rule-based, repetitive, and do not require human judgment.
3. Setting Realistic Expectations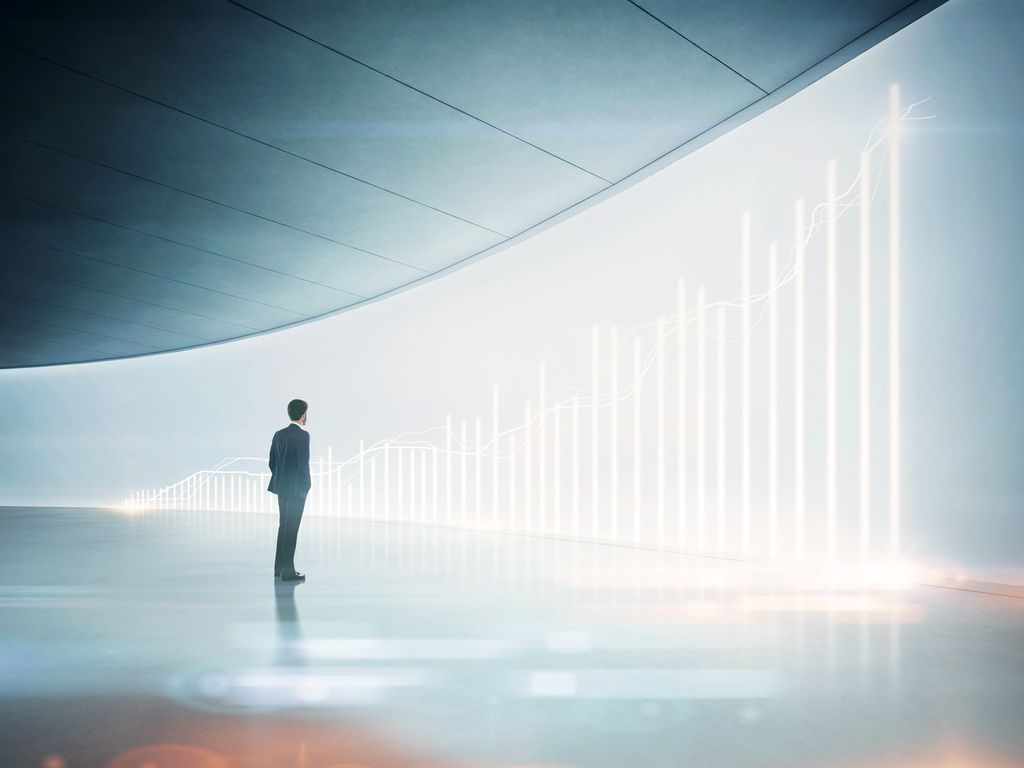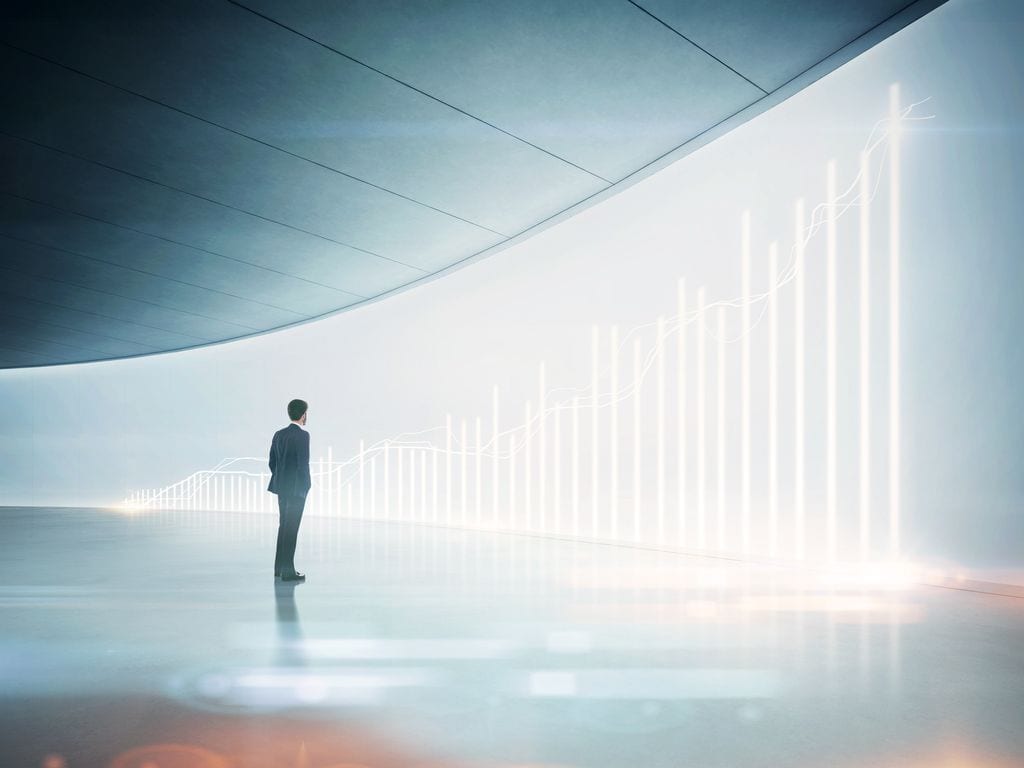 With all the buzz around RPA, one of the biggest obstacles is the expectations stakeholders and managers have about implementing RPA. RPA brings a lot of benefits and opportunities but companies need to be well aware of the limits of what RPA can and can't do, and manage wisely the expectations of the deployment.
4. The Wrong RPA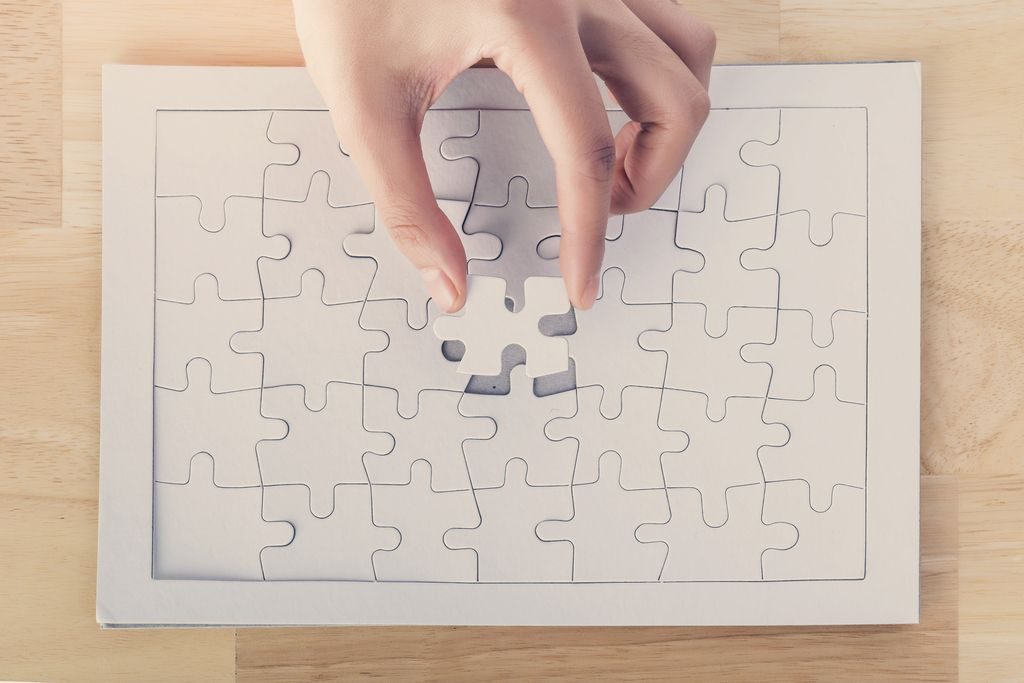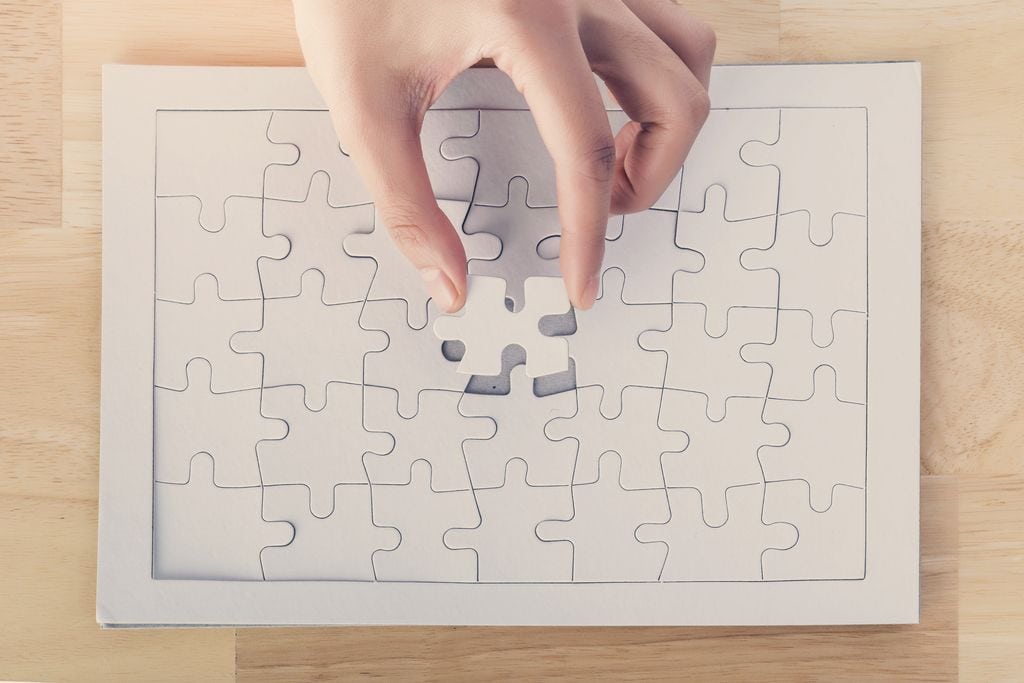 Besides having knowledge of all the processes, companies need to have the right guidance and skills to judge which solution fits them best. Most of the companies that choose the wrong solution, based only on the cost of the solution itself.
While choosing the correct RPA vendor, implementation is the most common aspect which lacks everywhere. Sometimes it also involves the cost because most enterprises choose the wrong RPA as it doesn't suit them.
Overcoming the Obstacles
As you can see an RPA implementation, not unlike any other new technology implementation, presents a handful of challenges to companies, but it also presents a lot of benefits that companies need to weigh out when deciding to implement an RPA technology.

WRITTEN BY
Marcelo Albajari
Marcelo Albajari is our Development Services Strategic Consulting Director.