Public, private, and hybrid cloud solutions tailored to your needs.
IT Convergence offers agnostic cloud services backed by experienced integration teams and proven methodologies to build and manage your cloud portfolio. We know each customer's needs are diverse, and our practice values reflect our commitment to serving them:
CONTACT ONE OF OUR CLOUD ARCHITECT EXPERTS FOR A PERSONAL RESPONSE.
Flexible Service Agreements
Our focus is finding the right solution for each business. Customers enjoy our right-shore staffing model and custom SLAs that work to fit their needs – not the other way around.
Scalable Solutions
Your business changes: we change with it. With a global network of consultants and a strong investment in DevOps automation, we're ready to scale up or down at the customer's request.
Mature Methodologies
Since our tenure as a Cloud service provider since 2003, we've been recognized by industry leaders for our commitment to delivering quality service solutions and defining repeatable processes to bring value to our customers.
Responsive Support
With a single point of contact assigned to each account and consistent Quarterly Business Reviews, we make communication a priority to ensure the service you receive satisfies your needs – from Day 1 to 1000.
Harness the power of hyperscale public clouds, guided by expert consultants to guide you through each step – from migration to optimization.
The hyperscale abilities and huge array of SaaS to layer value on top make public clouds an attractive prospect, but many businesses are wary of navigating the complexity of a public cloud environment. IT Convergence brings an infrastructure-agnostic approach, backed by mature methodologies and a flexible service model tailored to each customer.
Our Public Cloud Services:
Cloud Transformation Strategy
Cloud Workload & Traditional Hosting Migrations
In-Flight and/or Migration OS, DB and Applications Upgrades
24x7x365 Flexible Component & Security Monitoring
On-Premises, Hybrid & Cloud Integrations
Environment Health & Performance Checks
Disaster Recovery & Business Continuity
Cloud Administration
DevSecOps Engineering
Post-Migration Automation


IT Convergence is a certified Oracle Cloud Managed Services Provider under Platinum Partner status, and our consultants retain over 1500 Oracle certifications.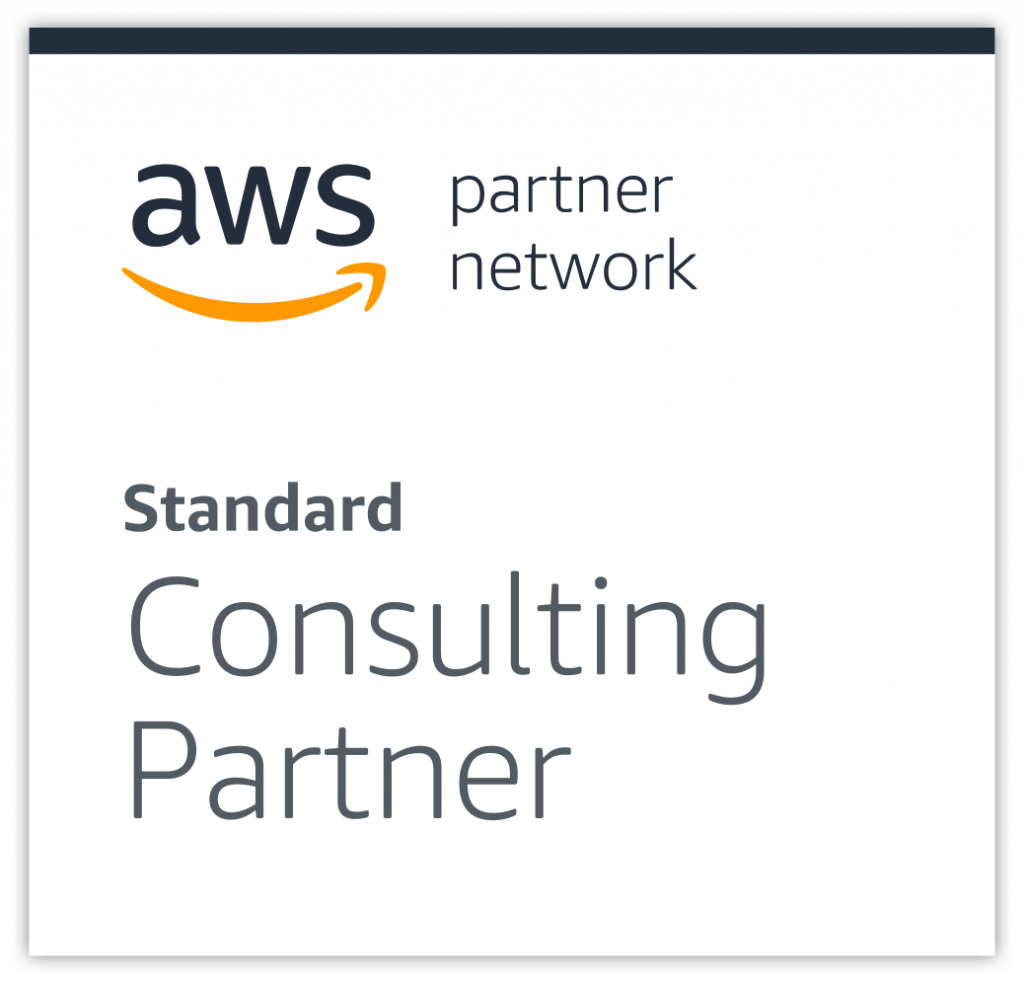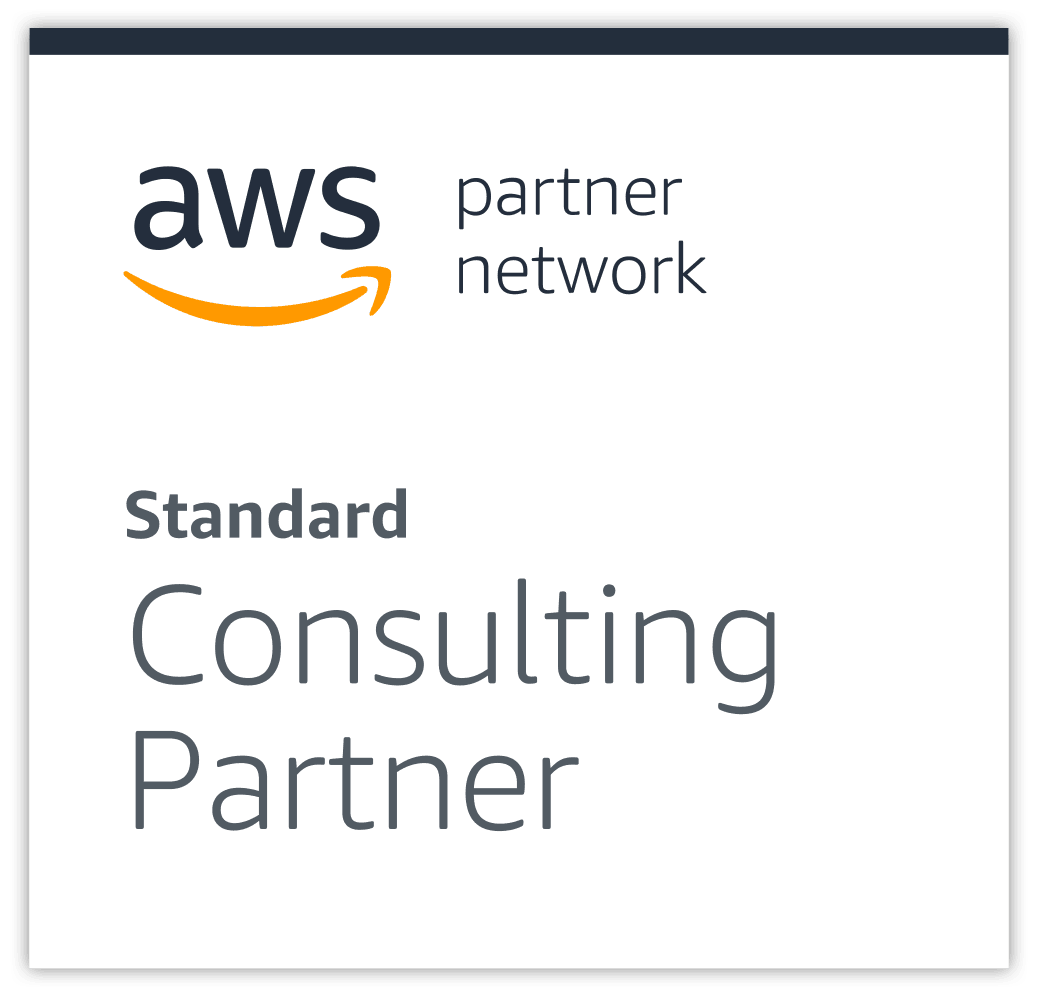 Our consultants offer a range of expertise and certifications within AWS.
With Public Cloud Services from IT Convergence, Customers can Expect:
Responsive, communicative services
Our 24×7 Service Desk feature and assigned staffing model are in place to maintain open lines of communication with our customers and ensure we respond to issues when you need it. And with a dedicated Service Delivery Manager, customers know who to contact for any issue – one contact for all your needs.
Tried & True processes
Look forward to painless, faster migrations and configurations with step-by-step methodologies for transitioning to the Cloud. Our teams also maintain rigorous documentation of all projects, which means transitioning ownership or repeating similar work is a breeze.
Make public Cloud work for you
Forget pre-defined severity matrices and template contracts without a choice. We work with each customer to align their services with their business goals – whether that's tailoring a monitoring dashboard to show metrics that matter to you, or aligning incident severity tiers with business criticality – we know each cloud environment is different, and treat them as such.
Migrating EBS Infrastructure into AWS Cloud in One Week: From an Aging Hardware Platform to a Cloud-centric Oracle Footprint on AWS
For organizations whose needs trend towards
locale-dependent, compliance, or security requirements

, private and hybrid cloud solutions provide flexible, tailored solutions – and we provide the expertise to implement and execute. And while private and hybrid architectures can provide huge business value when implemented correctly, they're often overlooked as a result of improper execution and a lack of options.
ITC provides truly customizable services, with a wide range of options at every step in our customer's journeys – from staffing and pricing models to infrastructure and integration platforms, our focus is ensuring your specific needs are met. If you're considering a private cloud solution, it's important to choose a service provider that matches your business requirements. Our private cloud facility specifications include:
Colocation Facilities Linked via OC3 & Layer 2 WAN
SSAE18/ISAE3402 SOC-1 & SOC-2 Controls
Uptime Institute Level III+/IV
Carrier Agnostic
Our Private Cloud Services:
Traditional Hosting, Private Cloud & Public Cloud
Migration Services
Business Continuity & Disaster Recovery
Infrastructure Architecture & Managed Services
DevOps Training, Implementation & Execution
ServiceNow ITOM & ITSM Professional & Managed Services
Application & Workload Managed Services
Project & Support-based Development
Data & Analytics
Oracle, SQL Server & Open Source Database Administration
Security Services
24x7x365 Event Management (monitoring services)
With Private Cloud Hosting from IT Convergence, Clients can Expect:
Simpler, cleaner cloud solutions
Simplify your billing and get rid of unnecessary add-ons. With ITC's private cloud you set a fixed fee, so you know how much you're paying and what you're getting, every time. Add to that a robust team of global consultants with 24/7 monitoring for worry-free support.
Award-winning development and automation services
Our teams are constantly working to improve our customer's hosting experience. We develop proprietary tools for automation and integration processes like Hydra, to optimize your Cloud workloads.
A depth of experience across industries
We service verticals industries including Energy, Financial, Pharmaceutical, Manufacturing, Education, Space engineering, and more. We structure our resources to provide each industry with world-class SLAs, ensuring favorable ROI and quality operations.
Long-Term Investments
Reflecting our commitment to continuous improvement, we maintain 5+ year partnerships, continually expanding our customer and corporate networks and DevOps initiatives – so that our customers are always receiving best-of-breed services, throughout their hosting journey.
Private Cloud (Hosting) Case Study
HYBRID ARCHITECTURE SOLUTIONS
Sometimes, the right Cloud solution for your business comes from multiple places.
If you're connecting on-premise and Cloud environments, IT Convergence has the Cloud and integration expertise to connect your platforms, wherever they are. The best hybrid cloud Managed Service Providers have both a depth of specific experience, and a global footprint to provide localized expertise for complex integrations.
As an on-premise services provider since 1998 and a Cloud provider since 2003, our consultants provide the experience in both arenas to support your hybrid solution. Backed by our flexible staffing and SLA methodologies, customers can find the right tiers of support for any project.
With our Hybrid Architecture services, customers receive:
Seamless interaction
With your on-premise and cloud applications to facilitate data governance, real-time synchronization, security and interoperability. Our integration team provides customers with pre-built SOA architecture frameworks and accelerators for On-premise SaaS integrations, helping to build your hybrid architecture faster and keep it working smoothly.
Local-level support
Using our right-shoring model and custom SLAs, customers choose the level of localization necessary for their hybrid implementation. Having local support is a key component in larger or more complex projects.
Documentation
Performed at each step of the way simplifies future integrations and architecture changes, translating to faster connectivity for your hybrid platform.
Speak with a Cloud Expert
Our experts can help you find the Private Cloud option that best fits your organization's needs.