May 24-26, 2022

The Analytics and Data Oracle User Community (AnDOUC) is a group made up of the top Oracle BI, Data Warehouse, Advanced Analytics, Big Data, and Spatial and Graph experts. AnDOUC TechCast Days include three days of the best analytics, graph, and machine learning presentations.
Analytics+ Demo Day includes the Oracle Analytics platform. Oracle Analytics shows especially well, so expect some great information on the latest in Analytics, as well as demonstrations on the latest features in Oracle analytics, including very interesting use cases of using analytics to analyze your organization. See how to apply the latest analytic techniques to analyze all your data.
Session: OAC: ML and AI Features and Integration
Presenter: Edelweiss Kammermann, IT Convergence
Time: 11:00 AM – 11:50 AM ET
Graphs give new insights based on hidden connections in your data, and complement ML and other analytics tools. Graphs are solving many real-world problems today – fighting financial fraud, analyzing social networks, integrating data silos, and sharing data with other organizations easily on the web – just to name a few. Join leading users and experts for demos and case studies of Oracle Database Graph technologies in action.
Explore the world of Machine Learning and how it can be used to benefit your business. From classification to forecasting, Machine Learning can help your business navigate the future as well as assist in data quality, governance, and operational streamlining. Learn how to get started with the latest Oracle Machine Learning Options.
---
Are you interested in finding out how Oracle's analytics offerings can benefit your organization? Schedule a meeting with our expert.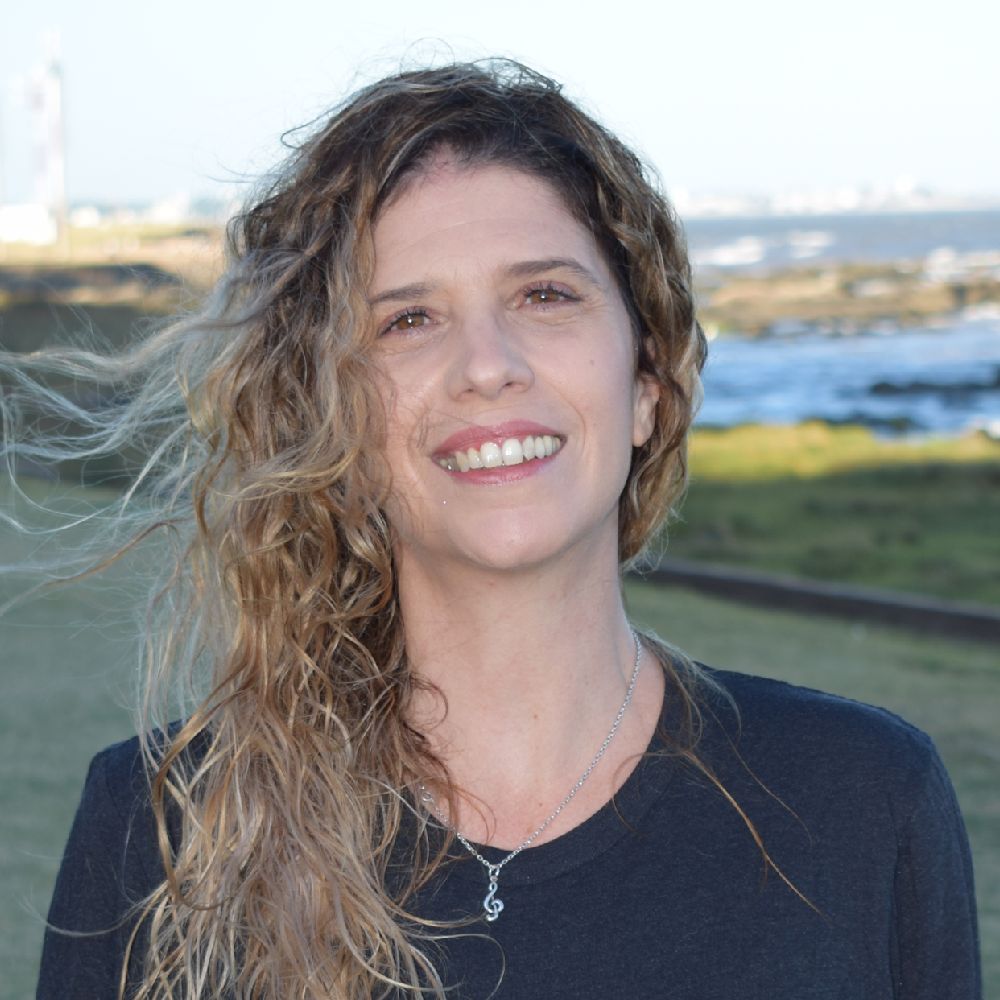 Edelweiss Kammermann
Director of AI & Machine Learning
Edelweiss Kammermann is an Analytics, Data Integration & Machine Learning specialist with over 20 years of consulting, project management, and team lead experience.
In the last 10 years, she has been building and managing Analytics and Machine Learning global teams for US and British companies. In her role as SME, she offers analysis, recommendations, and advice to clients regarding their Analytics & ML ecosystem & roadmap.
Her work with both private and public organizations, earlier in her career, has spanned much of South America, especially Uruguay, Bolivia, Panamá, and Honduras working in World Bank Projects.
Edelweiss is an Oracle ACE Director and a frequent speaker at international conferences like OTN Tour, UKOUG Tech/Apps, OOW, Code One, Collaborate, Analytics & Data Summit among others. Her sessions include talks on Analytics, Data Integration, Machine Learning, and Cloud solutions in English, Spanish and Portuguese.