June 19-23, 2022
Grapevine, Texas
ODTUG Kscope is the leading educational conference for Oracle technology users, attracting Oracle experts from all over the world, featuring exclusive sessions and training. ODTUG Kscope22 presents a unique learning opportunity for conference attendees, with over 200 technical sessions, hands-on training, all-day symposiums, and networking with the Oracle community.
Sessions
After 15+ Years Running on EBS, Ten Development Learnings from the First Year Running on Fusion Apps
Monday, June 20, 2022 | 2:15 PM – 3:15 PM
Join this session to hear from an E-Business Suite veteran with more than two decades of supporting E-Business Suite, running the business for the first year in Fusion Applications. What are the key considerations and how to get a sustainable long-term IT plan for Oracle SaaS?
As an Oracle customer for almost two decades, we've been performing many upgrades, customizations, extensions, and modifications in all these flavors: Forms, Reports, Workflow, Java, APEX, and third-party tools. By running E-Business Suite from version 11.5.8 up to release 12.2 we went through the maze of online patching and DB upgrades, but as a natural evolution of our organization, our journey to the cloud involved the uptake of EBS to Oracle Cloud SaaS, including Oracle Cloud ERP, HCM, and PPM.
We've been running all our operations globally since November 2020 and it is different. In this session, attendees will get the ten most significant changes needed to adapt while transitioning from an on-premise system to a Software as a Service enterprise solution—a learning experience from the administration, reporting, and integration. We'll share details of some important aspects that have changed, such as changes on how to extend Fusion Applications using Oracle Integration Cloud Service or choosing the right reporting solution to get the information out of the cloud.
We'll go through how a change in EBS Workflow has to be done in Fusion Apps or if you want to automate and update employee information in PPM from HCM, which in EBS was a simple concurrent request, how OIC has to be leveraged.
Fusion Analytics Warehouse in a Nutshell
Tuesday, June 21, 2022 | 2:30 PM – 3:30 PM
Oracle offers Fusion Analytics Warehouse as an analytic platform for Oracle Cloud ERP, HCM & SCM. Do you want to know how it works, the prebuilt content that is included, and if it is the right solution for you? Maybe you are wondering if you can customize the content or add new sources.
This session will answer these questions with live demos to see FAW in action, the prebuilt content, and how to do the customizations you need.
Just Add Water: Building a Data Lakehouse
Thursday, June 23, 2022 | 9:00 AM – 12:15 PM (15-minute break from 10:30 AM – 10:45 AM)
For years, delivering analytics meant building Data Warehouses: purpose-built solutions for explicit requirements defined by data consumers. Next came the Data Lake and its focus on storing as much data as possible, initially powered by Hadoop but finding mass appeal with cloud-native options. Now the Data Lakehouse is trending: a reimagining of both concepts combined into a single data platform.
Join three seasoned industry leaders on a journey to the Data Lakehouse. We'll describe key patterns that define a Lakehouse and the value it delivers over prior attempts at data tranquility. Finally, experience the strengths and weaknesses of three separate Lakehouse demonstrations: one using the Oracle Cloud, and two others built with competitor solutions.
Are you interested in finding out how Oracle's technology offerings can benefit your organization? Schedule a meeting with our experts.

Gustavo Gonzalez Figueroa
Chief Technology Officer
With over 20 years of experience with Oracle Technology, Gustavo Gonzalez joined IT Convergence in 2006 to lead the decision of technology strategy for technology platforms, partnerships, and external relationships. His background and expertise help ITC anticipate and react to significant technology changes ensuring the maintenance of company leadership in the competitive landscape.
Gustavo led multiple internal projects such as the upgrade to E-Business Suite Release 12.2, which Oracle recognized as a front runner, and the implementation of Fusion Applications globally with a team that expands four continents.
Gustavo is co-author of the book "Oracle E-Business Suite Financials Handbook, Third Edition" published by McGraw-Hill and Oracle Press in December 2012. He has delivered presentations at over 200 conferences worldwide in more than 25 countries across North America, Europe, Latin America, and Asia.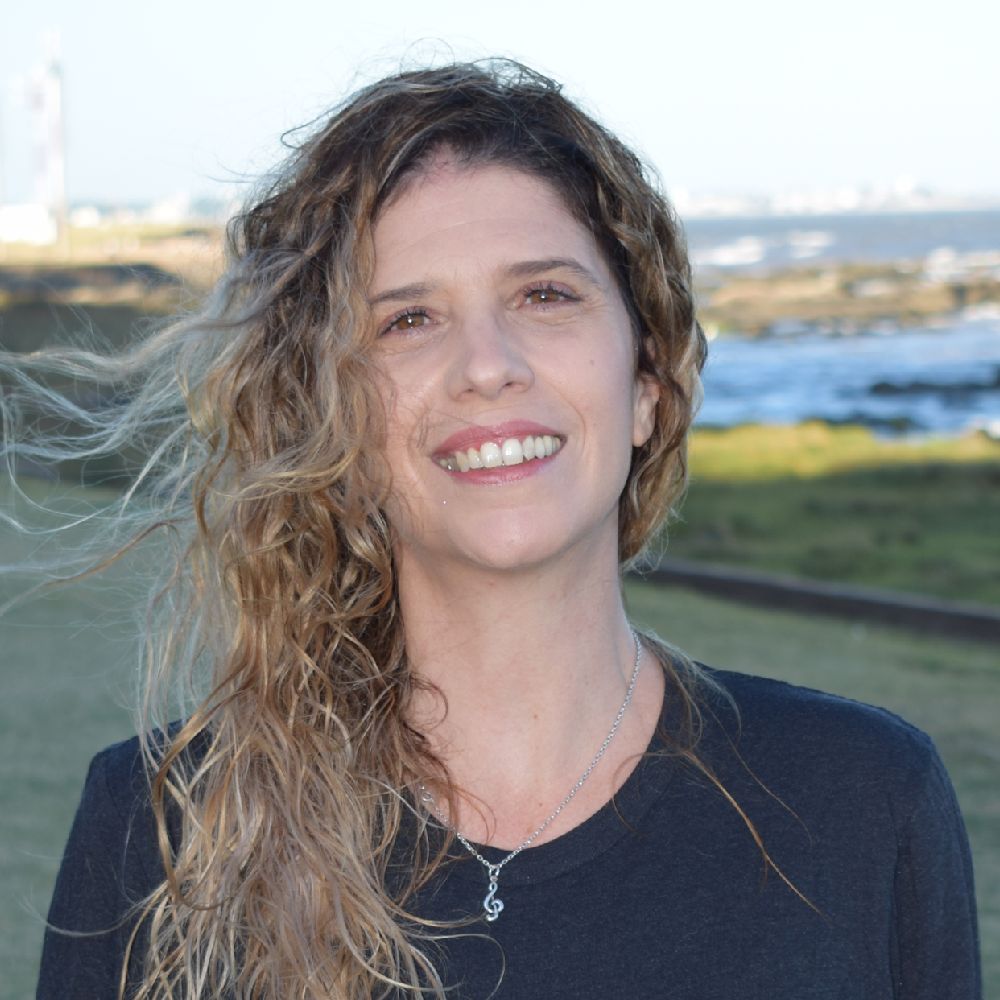 Edelweiss Kammermann
Director of AI & Machine Learning
Edelweiss Kammermann is an Analytics, Data Integration & Machine Learning specialist with over 20 years of consulting, project management, and team lead experience.
In the last 10 years, she has been building and managing Analytics and Machine Learning global teams for US and British companies. In her role as SME, she offers analysis, recommendations, and advice to clients regarding their Analytics & ML ecosystem & roadmap.
Her work with both private and public organizations, earlier in her career, has spanned much of South America, especially Uruguay, Bolivia, Panamá, and Honduras working in World Bank Projects.
Edelweiss is an Oracle ACE Director and a frequent speaker at international conferences like OTN Tour, UKOUG Tech/Apps, OOW, Code One, Collaborate, Analytics & Data Summit among others. Her sessions include talks on Analytics, Data Integration, Machine Learning, and Cloud solutions in English, Spanish and Portuguese.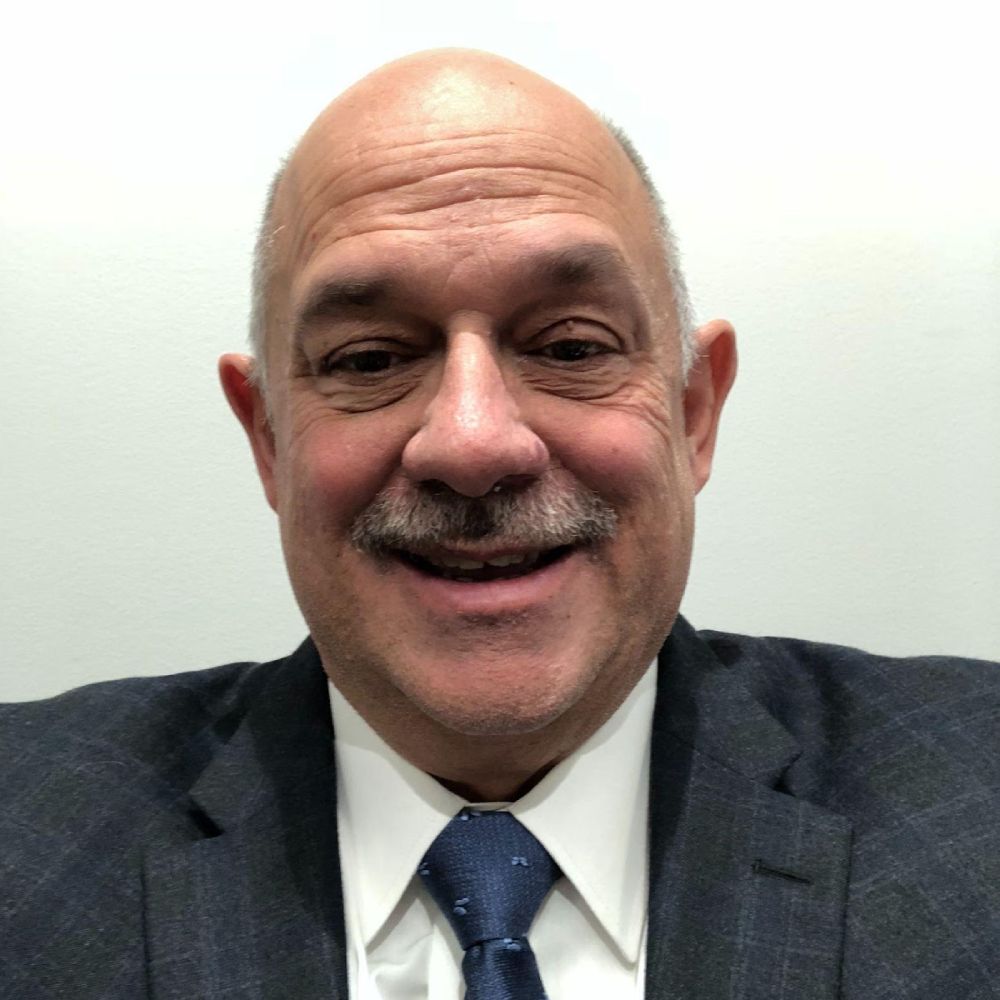 Rick Amicucci
Associate Vice President, BI and Integration Practice
Rick is a transformational executive with over 25 years of rich experience in the IT industry, successfully delivering positive business outcomes through IT strategies and technology solutions. Expert in driving delivery excellence, digital strategies, data assets and services, product roadmaps, and business model transformation. Before joining IT Convergence, he has held various senior leadership roles including Data Analytics Practice Director, CEO of a mid-size IT Services business, and Senior Director – Client Care. Earlier in his career, Rick also worked with Oracle as a Principal Consultant contributing to Database & ERP product implementations in their consulting practice.