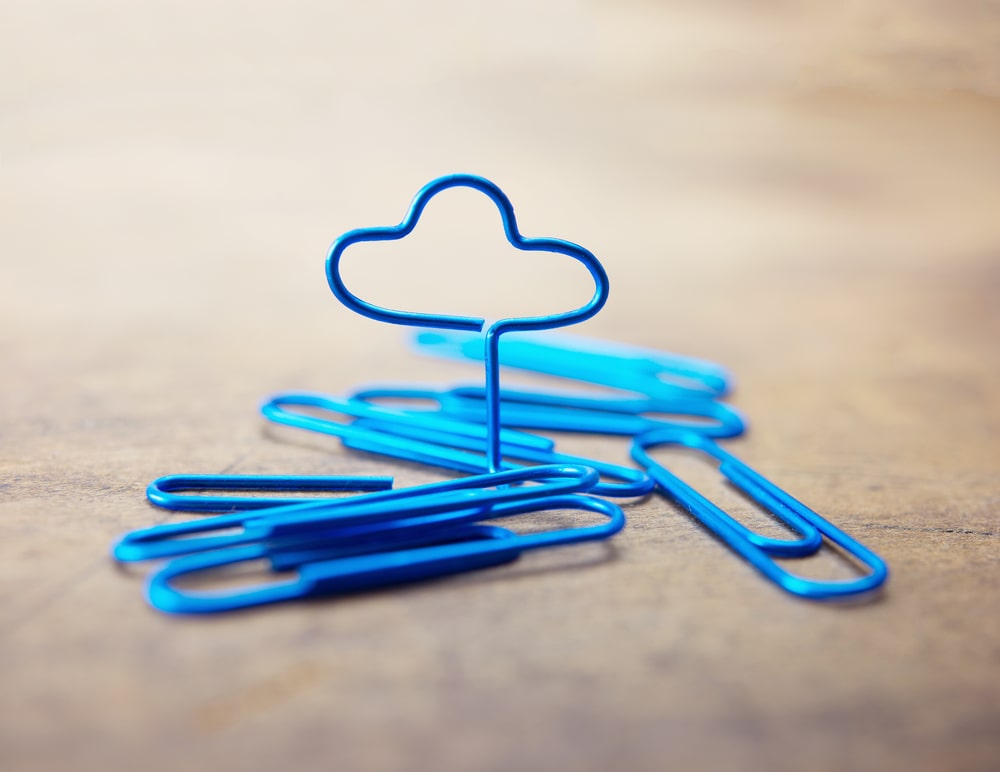 Following the evolving technology, cloud computing has become an integral part of organizational IT infrastructure. To support this digital transformation, Oracle Cloud offers tools and architecture that enable businesses to seamlessly transition from on-prem to cloud computing by using automation and built-in security to minimize threats, superior migration, and economics.
While the pool of benefits boosts business functionality and operational capacity, the frequent Oracle cloud quarterly updates, patches and upgrades is where things get complicated for users.
Keeping yourself abreast with Oracle Cloud updates and getting ready to navigate can become overwhelming for businesses. Every update tends to affect the performance and functionality of the application, which demands the test scripts to be updated in line with the Oracle Cloud update. Additionally, the Oracle Cloud ecosystem is a complex structure of hundreds of integrations and unique processes, each update can expose businesses to security risks. To top it all, IT engineers get a tight window to test these updates so that your business can run without any disruption.
To ease this complex and challenging task, we have compiled 5 simple yet effective expert tips that will help you navigate the update process smoothly.
Charting a Course to Success with Oracle Cloud Updates
Tip 1: Stay Informed and Plan Ahead
It all begins with keeping yourself well-informed on the Oracle Cloud updates. This creates a baseline for planning your testing strategy. Oracle offers a comprehensive documentation along with release notes which highlight their upcoming changes, new features, and enhancements. You must take your time in reviewing those resources and assessing their impact on the current software ecosystem. Once you have thoroughly gone through the resource material, you can move to planning a strategy encompassing, resource allocation, potential system downtime and a timeline.
Under the sandbox environment, make sure to pilot two categories of pre-testing process under the oracle cloud patch update:
Identify the scope of testing
Make sure to map your pre-update landscape and identify which areas are the most affected by Oracle Cloud updates. This baseline from the previous version can help you determine the scope of testing with the update.
Check test data readiness
To avoid overwriting the reports, make sure you review the resources and update test plans well in advance. This will ensure your proactiveness for the update.
This entire process enables you to reduce business disruptions and ensures a seamless update process.
Tip 2: Test in a Sandbox Environment
A sandbox environment is a replica of your actual production landscape which enables you to test new configuration and features without having any effect on your live systems. As a best practice, you must perform testing in a sandbox environment before applying any Oracle Cloud update to your production landscape. This will help you validate your integrations and applications, identify any compatibility issues, unexpected behavior and offer you a safe space to address them proactively.
Tip 3: Engage Oracle Support and Expertise
Oracle incorporates extensive support assistance and resources to help its users navigate seamlessly through the cloud update process without their business operations facing a hitch. Therefore, to ease your process of sailing through the Oracle Cloud updates, you can reach out to the support team with your queries and concerns. The Oracle support team can provide you valuable guidance, assistance and resources that will help you resolve your issues with the upgrade or updates. Additionally, you can also reach out to the Oracle experts or consultants who have experience handling the Oracle Cloud updates. Their expertise can prove instrumental in your smooth transition to a new environment for enhanced performance and efficiency.
Tip 4: Conduct User Training and Communication
A vital element for successful Oracle cloud update implementation is effective user training and communication. With every change, update and upgrade, users need to be familiarized with the updated functionality, in the absence of which will impact their workflows. Include pre and post update processes in your training sessions to highlight the high-risk areas of your application. Training sessions from experts address any concern that users have or may have with the updates.
Tip 5: Monitor and Optimize Performance
Once you have successfully completed your Oracle Cloud update, closely monitor the system's performance to make sure it is functioning as expected. Keep an eye on the critical performance metrics such as application stability, resource allocation, response time etc. Harness the benefits of Oracle Cloud's monitoring and diagnostic tools to identify any bottlenecks that might arise during the update process. To maintain the highest degree of efficiency and user happiness during the Oracle Cloud update, fine-tune the configurations, optimize applications, and fix any performance issues proactively.
While monitoring performance, identify the areas that were working fine before the update and log a service request separate for each issue, as soon as possible.
Oracle is expanding at a fast pace, and its frequent updates, upgrades and patches only help businesses leverage the applications effectively, giving a boost to your operations. Hence the need to push through the Oracle Cloud update process seamlessly is crucial for all organizations. While navigating the update process can turn challenging for most businesses, keeping these 5 tips handy and adhering to Oracle protocols can help you transition through the update phase without financial strain or ERP failures.
Oracle cloud update readiness can be a complex undertaking, but by following these five expert tips, you can ensure a successful transition. Stay informed, plan ahead, test thoroughly, leverage Oracle support, communicate effectively, and monitor performance diligently. By implementing these strategies, you can sail through the Oracle Cloud update smoothly and take full advantage of the new features and enhancements, empowering your organization's growth and success in the cloud era.
While businesses are embracing Oracle Cloud updates for growth and success, how should they perform it seamlessly in record time?