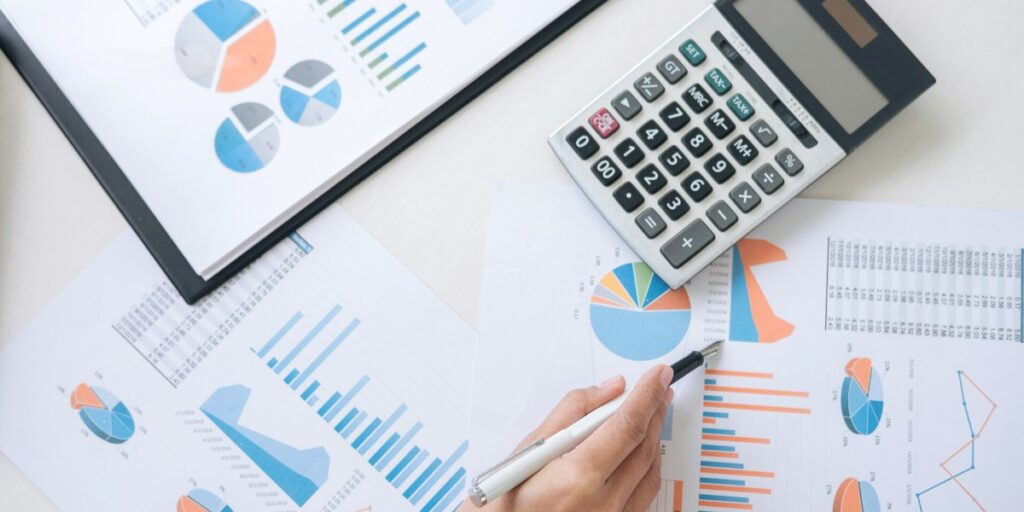 With the announcement of Hyperion 11.2 availability and the end of support for 11.1.x in December 2021, many Finance and IT departments are faced with difficult decisions about upgrading or migrating their legacy Hyperion applications and their supporting systems.
But, before you make the decision to upgrade or migrate, it's important to understand what's happening with legacy Oracle Hyperion.
In this blog, you'll find 5 critical questions that will help you understand what's going on with Hyperion EPM on-premise and define your next steps about it.
What are the Current Support Timelines for Hyperion 11.1.2.x Releases?
Hyperion 11.1.2.4 Premier Support has been extended through to December, 2021. This replaces Extended Support; which means no Extended Support is offered. You can refer to the Applications Lifetime Support Policy document for details.
What's the Latest Release of Hyperion EPM?
Oracle Enterprise Performance Management (EPM) 11.2 On-Premises Release is Available – as of December 19, 2019. 11.2 is the long-term support release for Oracle Hyperion Enterprise Performance Management, with Oracle Premier Support available through at least 2031.
What's New in Hyperion EPM 11.2?
Oracle introduced several new features to EPM 11.2 release, with many more to come in the future but at the same time discontinued some of the features available in previous versions. For a rundown on the main updates and features discontinued, check our infographic here.
What are the Implications of Hyperion EPM 11.2 Being Part of Oracle's "Continuous Innovation" Program?
This means that they will be delivering ongoing applications and underlying technology stack updates for Hyperion EPM 11.2 without requiring a major upgrade. Updates will be cumulative and will combine bug fixes and new features into a consolidated patch set that can be easily applied with O-Patch.
As Hyperion EPM joins Oracle Applications Unlimited, enhancements are driven by customer needs and priorities and provides a more agile delivery mechanism with smaller releases for easier adoption.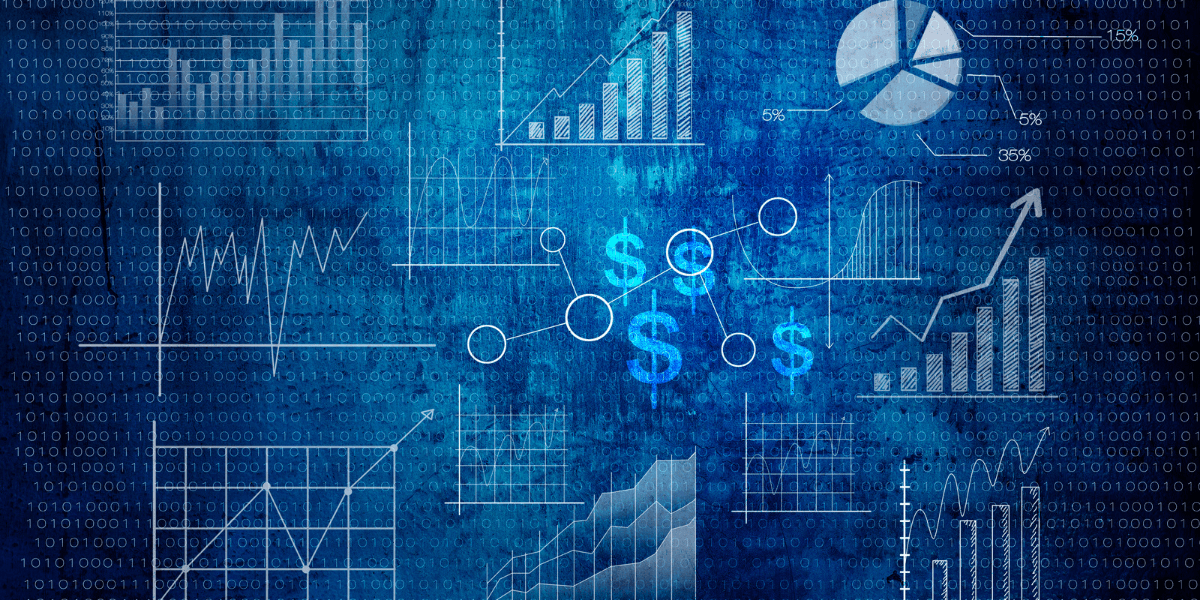 What are the Supported Migration Paths to EPM Cloud?
For Hyperion customers interested in cloud-based EPM solutions, Oracle EPM Cloud offers many benefits. You can migrate the following releases of an on-premise Hyperion deployment to Oracle EPM Cloud:
From Planning to Planning Cloud
Releases of 11.1.2.3
Releases of 11.1.2.4
From Financial Management to Financial Consolidation and Close Cloud
Releases of 11.1.2.3
Releases of 11.1.2.4
From Financial Close Management to Account Reconciliation Cloud
Release 11.1.2.4.250 and later
From Profitability and Cost Management to Profitability and Cost Management Cloud
From Strategic Finance to Strategic Modeling
From Release 11.1.2.4.002
Is it Better to Upgrade to Hyperion EPM 11.2 or Migrate to EPM Cloud?
As it is with most things, the answer depends on your goals as a company and your current environment. Whether you decide to upgrade or migrate, EPM modernization offers both finance and operational users an opportunity for improvement in key business processes such as planning, financial consolidation and close, and management reporting. Oracle wants customers to migrate to their Oracle EPM Cloud, but it may not be the ideal choice in every scenario. You must carefully evaluate the pros and cons of both options and make the right decision after taking various factors into consideration – including your current application environment, team size, budget, business objectives etc.
Defining Your Next Steps
ITC can help you make the right choice. We provide unbiased advice to define the best roadmap for you, taking into account your current business processes, IT footprint and areas of opportunity for innovation.
Learn more about our assessment and build your application roadmap at your own pace.