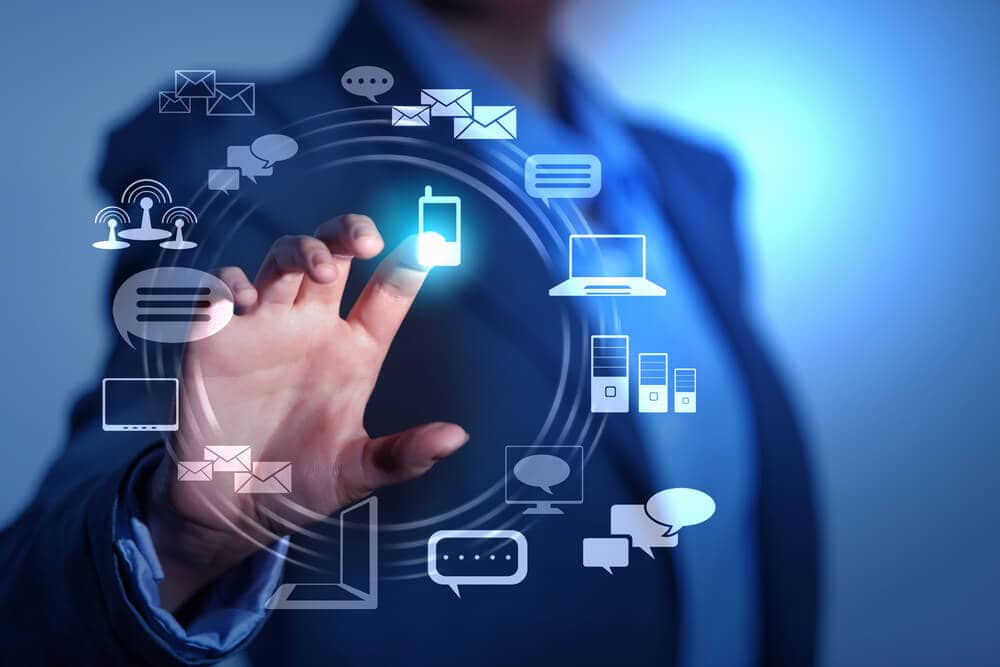 "By 2022, organizations that continuously improve their SaaS ERP will realize 50% more business value through adopting the latest best practices in frequent vendor releases."
– Gartner
Implementing a modern cloud ERP system to transform business processes is a significant strategic investment for any organization. Businesses are investing in cloud-based ERP systems due to lower costs, scalability, and access to computing power to provide a more agile environment.
Functionality is an important consideration in ERP selection, but it's not the sole factor driving selection. As a CIO, you must consider a number of other things to make better decisions about modern ERP investments. We'll discuss some of them in this blog post:
1. Business Fit
Before you choose an ERP system, ask the following questions to determine whether it's the right fit for your business:
Do you fully understand your existing business processes and can you identify areas which need improvement?
Can your business afford the solution? (consider the TCO and not just the implementation costs)
Will a new ERP system meet your requirements and help you achieve your business goals, both short and long term?
Have you identified potential vendors who are skilled in dealing with organizations similar to yours?
Without thoughtful, detailed answers to these questions, it would be difficult to develop a modern ERP strategy that meets your requirements.
2. Mobile Capabilities
Your cloud ERP solution must allow access from anywhere, anytime, via any device. Mobile and web apps improve accessibility and deliver a consistent user experience on any device. Having access to real-time information at their fingertips helps mobile workers strengthen business relationships and improve response times.
3. Analytical Capabilities
Traditional ERP systems have offered basic reporting capabilities so far. However, these capabilities aren't enough for more complex data analysis and visualization. Modern, cloud-based ERP systems must include embedded analytics to provide robust reporting functionality and interactive visual dashboards that can provide actionable insights.
4. Integration with Existing Systems
A modern cloud ERP system must seamlessly connect your business, people and processes. Your solution must also connect to other clouds, to your on-premises ERP systems, and to third-party solutions. It should link administrative and operational business capabilities (such as finance, HR, purchasing, manufacturing, and distribution) with robust integration that delivers business flexibility and agility.
5. Control Over Upgrades
In a traditional ERP system, all changes are under the full control of the licensee, sometimes assisted by external vendor partners. In a modern ERP system, the ERP provider decides which changes are applied and when the updated features are deployed to a customer's system. Users must have the option to postpone the upgrade of their individual system for a limited period of time.
6. Security
A modern, integrated ERP system provides more secure data access and data management. As modern ERP systems are one-stop solutions with multiple applications for finance, HR, operations, CRM and others, it's easier to manage data security and access permissions when there's just one system. Modern ERP systems must allow you to limit employee access to certain data based on their roles and responsibilities in the organization. This ensures that only authorized employees can access data or other confidential company information, minimizing security risks.
7. Personalization (Not Customization)
In traditional ERP systems, customer specific business practices led to increased customizations resulting in maintenance and upgrade challenges. Modern, cloud-based ERP systems must offer personalization and configuration within the application and always be ready for upgrades and enhancements without the need for technical assistance.