Yahoo. The team partied through the night post a successful cloud migration and testing the new cloud platform.
The next day the phone starts ringing with issues cropping up in accessing applications from remote locations, numerous locations MIS team call-in to mention they are not able to generate reports. You call for an emergency meeting with your team. Everything was as per plan so, What is going wrong?
As digital enterprises scale up agile ways of working, expectations have moved from traditional on-time, on-budget execution to an agile-friendly orchestration and enablement of delivery teams, being led by a project manager. With an increasing number of digital business transformation initiatives, focus is on achieving speed and delivering business value rather than process adherence and user feedback.
Here we go ahead and explain how you can track with this checklist the effectiveness of your cloud migration.
Post Cloud Migration Recommendations
1. Evolve Cloud Fit with Business Objectives
This is an ongoing activity during the run time of your workloads. As organizations objectives change a change in the cloud tactics also needs to be assessed. Continuous optimization is the process of reducing your overall cloud spend by identifying under-used resources, eliminating waste, reserving capacity for higher discounts, and right-sizing computing services to scale.
Downsize under-utilized instances based on the utilization monitoring report.
Turn off unused instances on scheduled time
Delete or migrate unwanted files after a certain date and compress data before storage
Use auto-scaling to reduce costs during off hours if the application supports autoscaling

2. Cloud Migration KPIs Overview
You may have predefined your benchmarks before a cloud migration, you can begin by measuring them with the results. Few of those performance metrics you can measure are:
Response time – Average Response Time (ART), Peak Response Time (PRT)
Server performance metrics: CPU utilization, Memory utilization, Load average
Application and service availability, overall uptime
End-user experience – Error rates, Error types, Latency Customer satisfaction scores (CSAT) and Net Promoter Score (NPS)
Security metrics – Data exposures, Network I/O, User audit, Indicators of compromise (IOCs), External services and collaborators
Benefits worksheet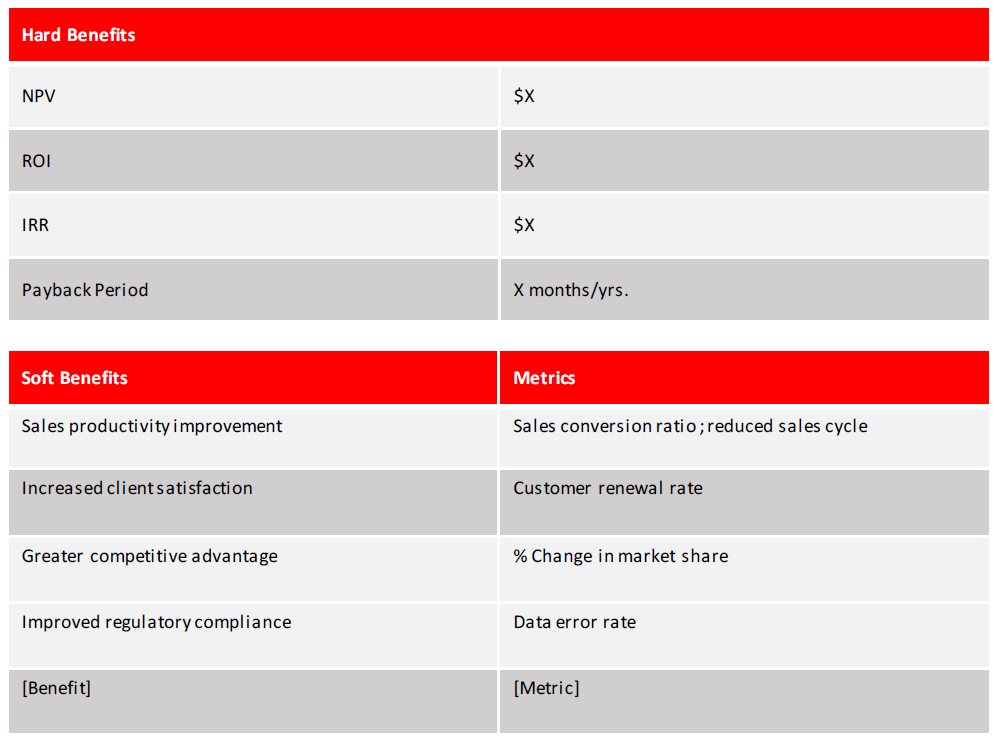 3. Feedback from Stakeholders
Regular feedback , inputs from various levels of cloud stakeholders along with inputs from the cloud service helpdesk, can help clarify short term issues and long term improvement areas. This can help you to
4. Cancelling Contracts
Along with this, you may want to identify how you can leverage specialized third party (partners) MSP's for continuous engagement: optimization, cost reduction, focus on strategic activity, and leave tactical management to experts.
Summary
In its latest Gartner report…"It is now time to include Oracle as a viable option when evaluating public cloud providers", Gartner advises enterprises to engage certified Oracle Partners and leverage their wealth of experience, from design through solution management, which any single client will have difficulty competing against. Leveraging cloud certified partners, you focus on strategic initiatives, while partners help de-risk potential roadblocks on the way.