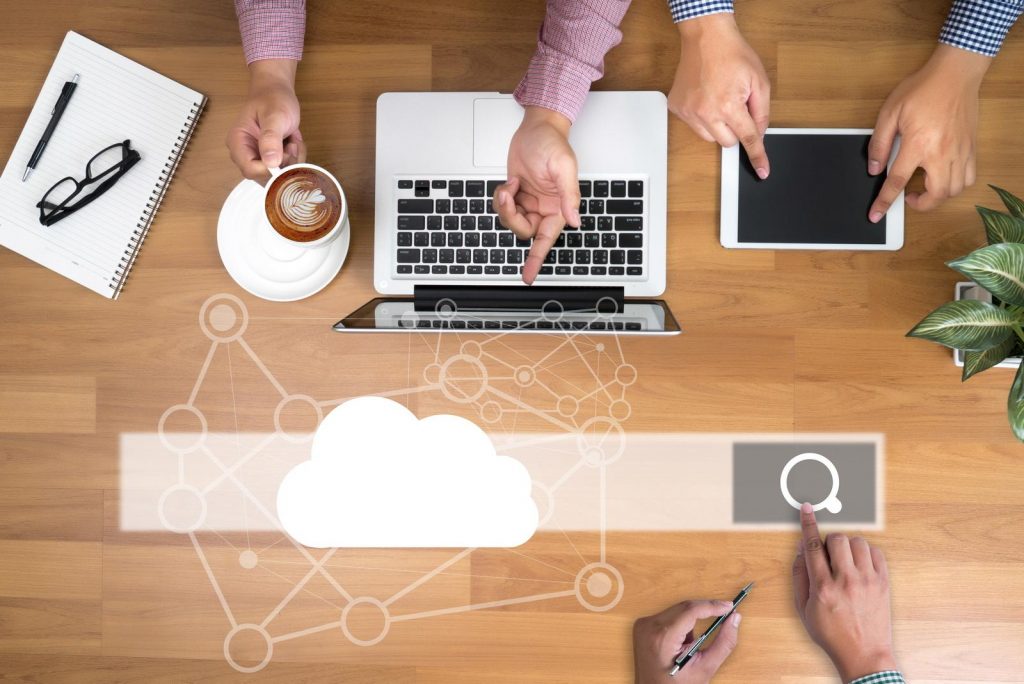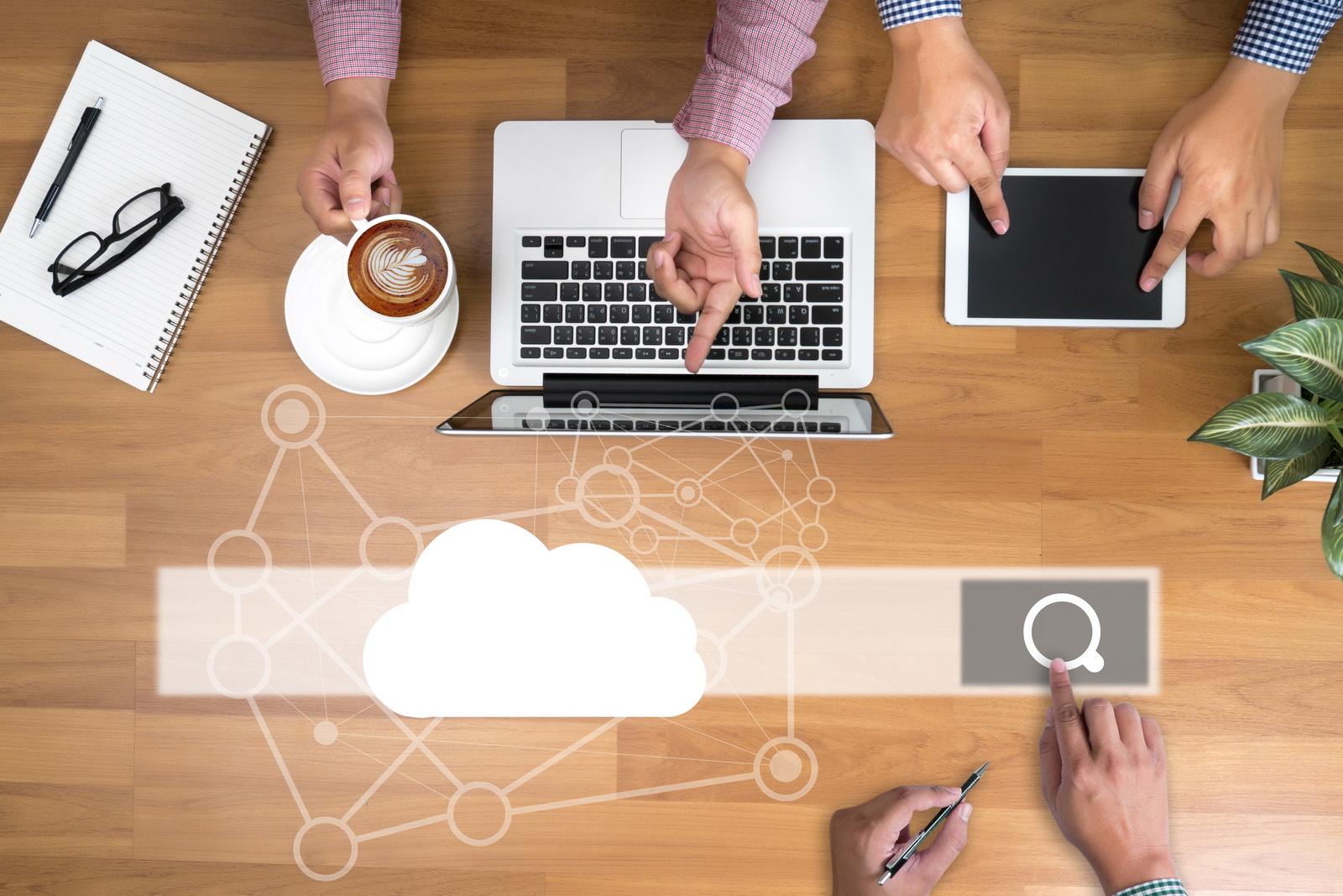 Considering the trend in the market, migrating your Oracle EBS to Cloud (in any of its forms) probably makes sense.
Key Considerations for EBs to Cloud Migration
The Path You Choose to Migrate EBS To Cloud 
The path you choose to get to Cloud should be defined based on your business goals, not on Oracle's timelines. Although, it is important to know the roadmap for how their products will evolve, following Oracle's lead will not always be the best path for you as a company, as it may not support your business requirements. For example, if your business goals are agility or performance, then you should probably consider SaaS, but if your goal is cost, then IaaS might be a better option. By aligning your ERP Roadmap to your business goals, you ensure that your technology investments fully address the needs of your business operations at the moment and into the future.
Maturity of Oracle Cloud Applications
If IT leaders are considering a move to Oracle Cloud SaaS, they must evaluate if the current SaaS offering is mature enough to support their business operations. While waiting for SaaS solutions to mature, companies can still innovate and maximize their EBS investments with other cloud options or disruptive technologies that extend the capabilities of their current system.
Assess EBS Customizations
One of the first steps in defining a good approach to Cloud is to review customizations or CEMLIs (Configurations, Extensions, Modifications, Localizations, and Integrations). For some companies, this won't be an issue but for companies with highly customized EBS systems, this activity alone can make a move to Oracle Cloud SaaS difficult. Even though Cloud Applications, in general, introduced some level of personalization, unless your customizations fall into areas like workflows, integrations, and reporting, the rest of your CEMLIs are not going to be covered.
Cloud Readiness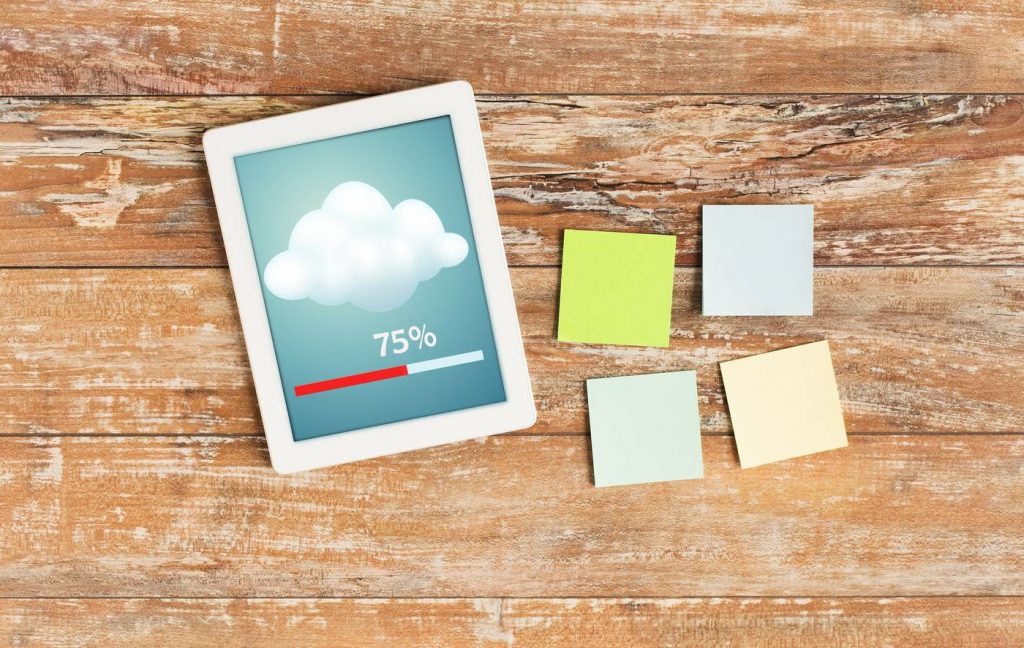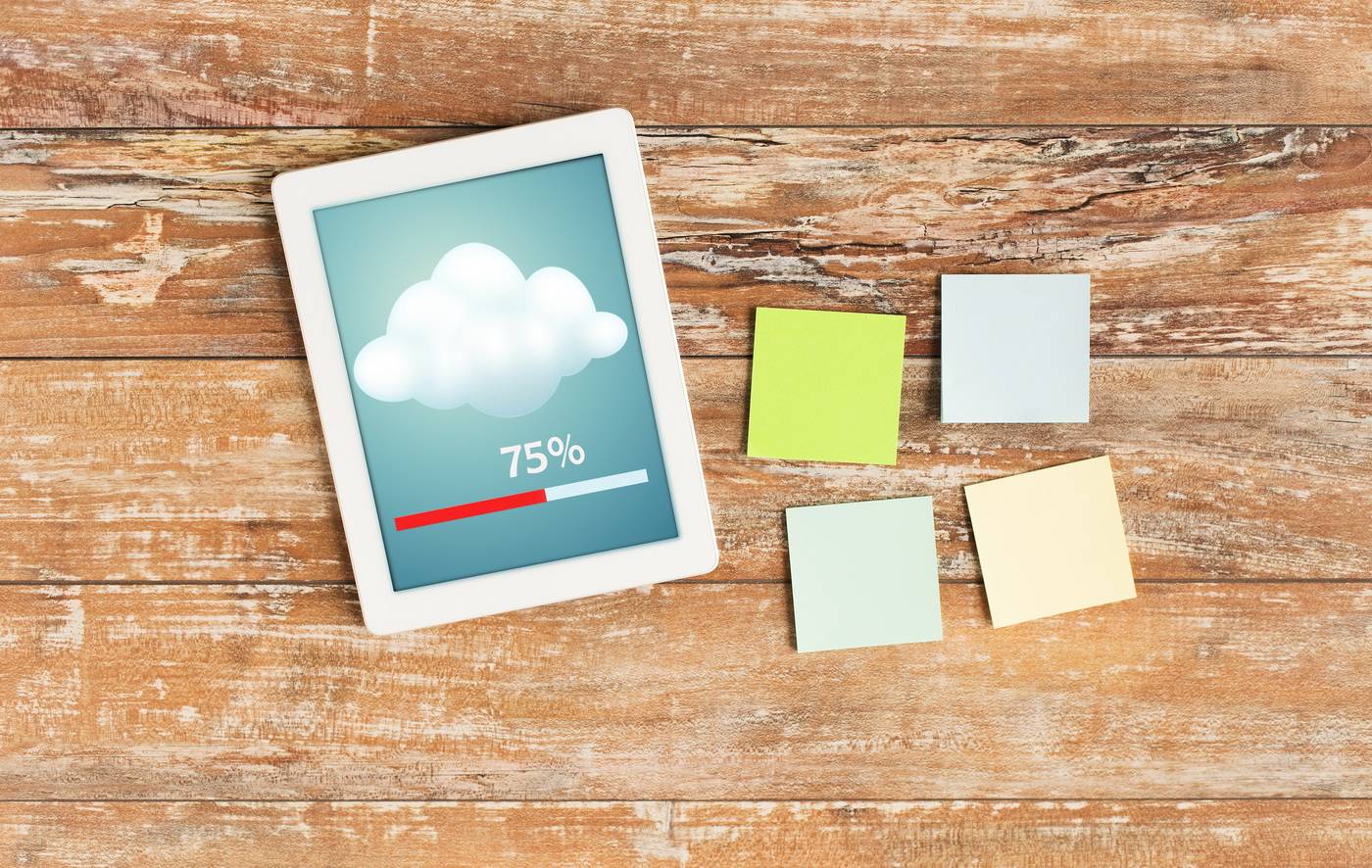 The goal of an EBS migration to the Cloud is not just to go live; it is to achieve business value. IT leaders must be sure that their organization is ready to make the adjustments and changes required for the project to be successful. Many Cloud projects deliver poor value because the organization is not receptive to new ways of working and/or is change-fatigued. You must be able to drive and maintain enthusiasm for the duration of the ERP program.
Next Step: EBS Migration Roadmap
ITC can help you define your ERP Modernization roadmap plan. We provide unbiased advice to determine the best roadmap for you, whether that is upgrading your On-Prem E-Business Suite, migrating to Cloud SaaS applications or going with a Coexistence (Hybrid) model. Our assessment methodology takes into account your current business processes and IT footprint, to establish the effort and fit of these options and ultimately, recommend a clear path to innovation.
Request our assessment and take things at your own pace.