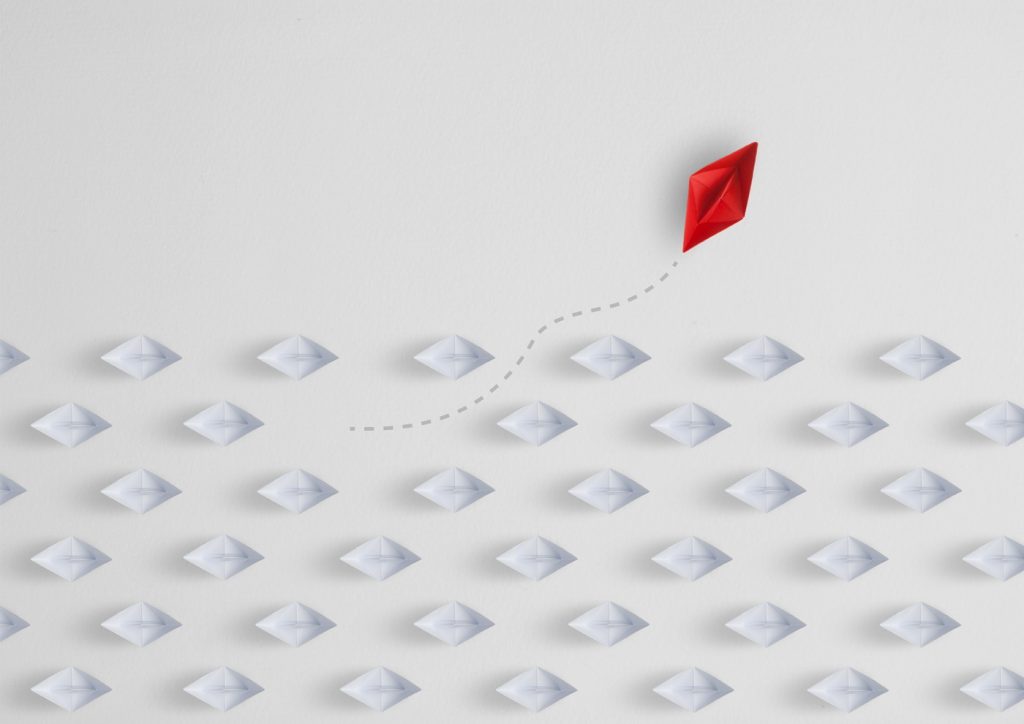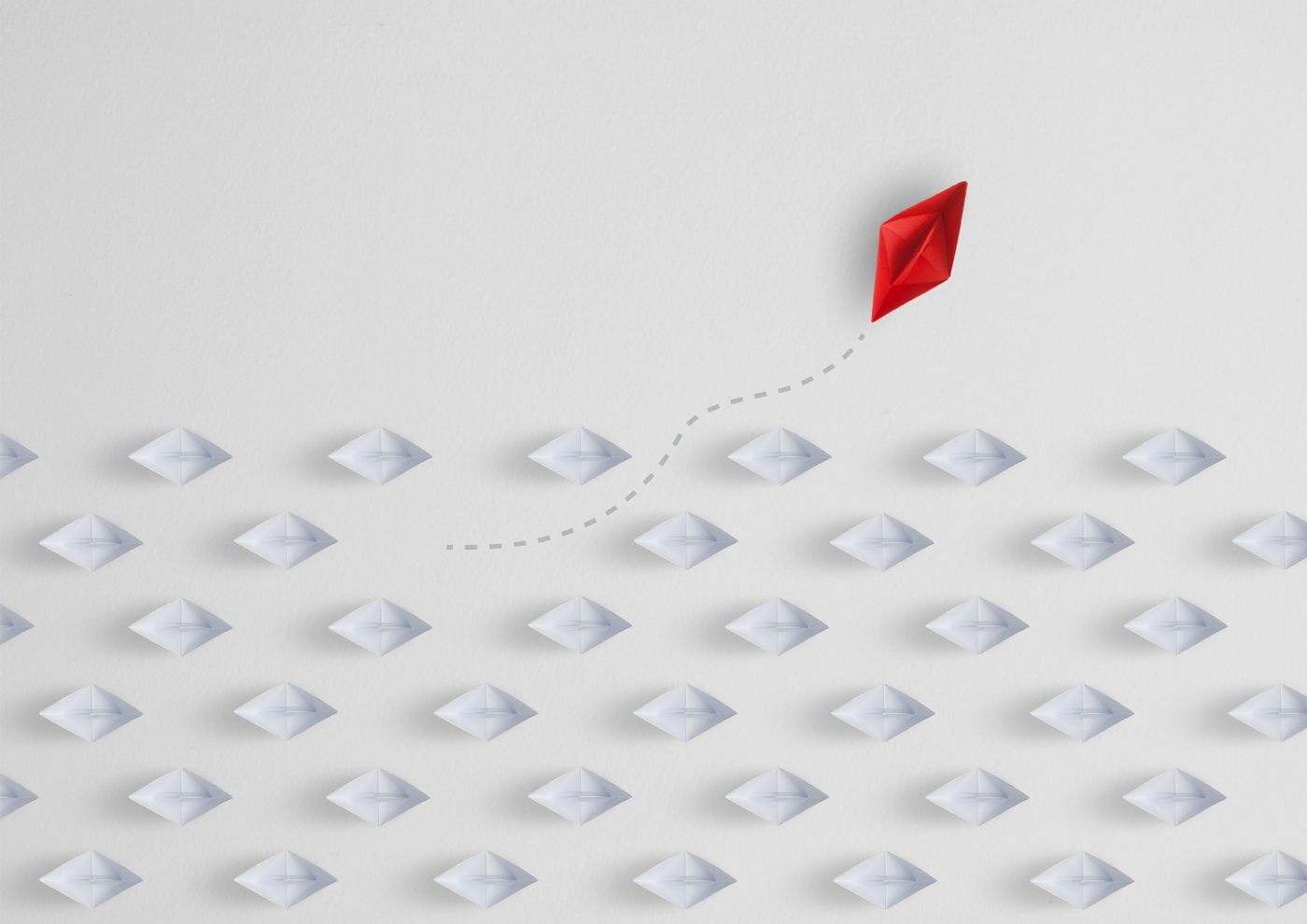 With companies evaluating the next step in their ERP Roadmap, whether this is updating and enhancing their current Oracle EBS On-Prem systems or moving to the Cloud, one key aspect that often gets overlooked is what happens with the customizations, also known as CEMLIs (Configurations, Extensions, Modifications, Localizations, and Integrations).
One of the first steps in defining a good approach to a modern ERP Roadmap is to review CEMLIs. The effort to identify, understand and assess the need of some customizations, depends on the number of them you have, their criticality and their complexity. For some companies, this won't be an issue but for companies with highly customized EBS systems, this activity alone can make a move to Oracle Cloud SaaS difficult.
In the past, IT Departments relied on customizations to address non-standard or specific business practices and requirements that their EBS systems couldn't serve. Even though Cloud Applications, in general, introduced some level of personalization, unless your customizations fall into areas like workflows, integrations, and reporting, the rest of your CEMLIs are not going to be covered.
So What are the Options?
The first thing to do is to evaluate the value or impact of eliminating current customizations needed to meet business requirements. Customizations that don't add value or are outdated should be eliminated. From there, you should make a Cloud-CEMLI fit assessment to see how current processes are met in Oracle Cloud. In this assessment, you would compare – one by one- standard processes in the Cloud vs your current business processes. For any CEMLI you decide to eliminate, you would need to redesign those business flows in order to fit Cloud functionality, keeping in mind that your employees and users would have to be re-trained on the new procedures.
If your customizations are so critical or there is no current functionality in Cloud to address your specific process, there is another option. You could build those customizations for the Cloud using PaaS, outside of Cloud SaaS, with the understanding that the technology, resources and skills needed to build customizations on EBS are not the same as the ones needed to build and maintain customizations for Cloud using PaaS. In addition, you should consider that Oracle makes 2 or 3 upgrades to it's Cloud Applications each year, and you should evaluate how these upgrades are going to affect your PaaS customizations.
How Can EBS Users Define Their ERP Roadmap?
ITC can help you decide what to do around your ERP roadmap plan. We provide unbiased advice to determine the best ERP roadmap for you, whether that is upgrading your On-Prem E-Business Suite, migrating to Cloud SaaS applications or going with a Coexistence (Hybrid) model. Our assessment methodology takes into account your current business operations and IT footprint, to establish the effort and fit of these options and ultimately, recommend a clear path to innovation.