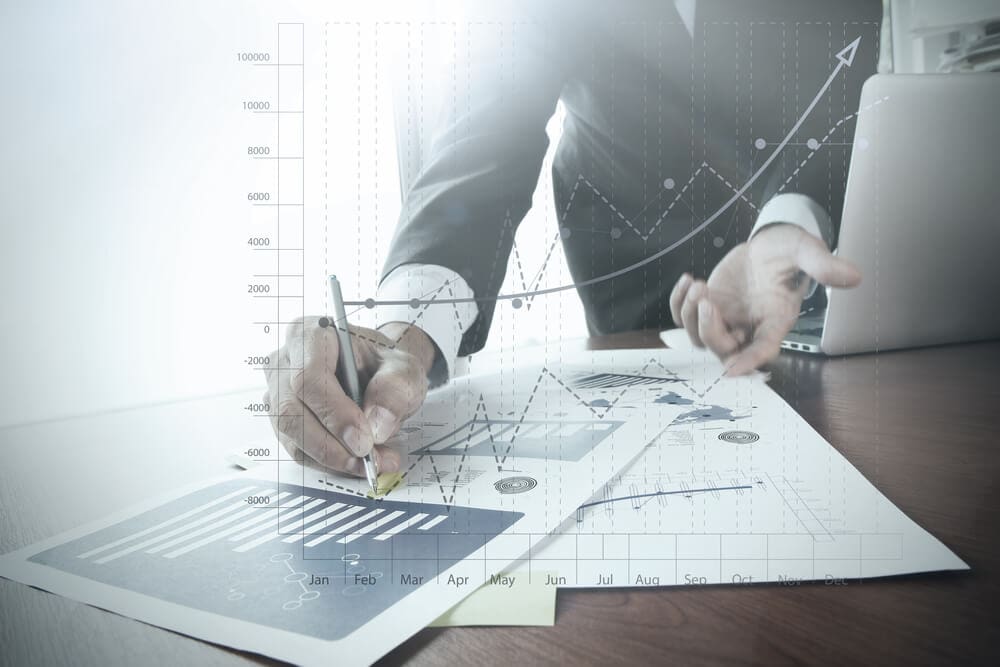 Modern finance has evolved beyond traditional financial statements and reports. CFOs are embracing advanced analytics to increase efficiency in finance processes and partner with the business for actionable insight. Organizations are looking to CFOs are able to provide forward-looking insights in a visual, easily consumable format, empowering the management to make fact-based decisions.
How CFOs Can Leverage Financial Analytics
Identify Business Problems Early
Finance departments are moving from reactive to proactive problem-solving. Financial analytics can reveal patterns in your financial data and allow you to foresee future events that can be addressed now. With the latest cloud-based analytics platforms, such as Oracle Analytics Cloud, you can quickly identify where costs are increasing and other indicators of poor performance.
Improve Revenue Forecasting
Organizations that analyze all relevant data and deliver actionable information stand to achieve $430 billion in productivity benefits by 2020 over companies that are not as data-savvy, according to IDC. Integrating finance and finance related processes (marketing, sales, operations, supply chain, tax, etc.) into your core finance analytics systems make it possible for finance teams to accurately forecast revenue and predict future demand for products.
Get Real-Time Visibility
Timely visibility into key business information becomes a challenge due to manual processes and long financial close cycles. Financial analytics systems provide real-time visibility into financial data allowing you to act immediately in response to significant events. You can make faster and smarter decisions that improve the organization's bottom line.
Analyze Customer Profitability
Modern financial analytics systems allow you to identify highly profitable customers and understand the enablers of a profitable relationship. This allows you to focus on the more profitable customers and renegotiate terms with the customers that are high maintenance. You can either cross-sell additional products to these customers or target new customers with similar characteristics. Sales teams benefit by focusing on the right type of customers who value your products and services.
Tell Better Stories
Finance departments have numerous sources of complex data that can be used to predict and improve your company's performance. But, merely having access to data isn't enough – effectively interpreting and communicating it are equally important. Studies show that approximately 65% of people are visual learners. Data visualization can help make complicated concepts easier to understand by correlating various metrics, revealing patterns and highlighting actions.