Oracle E-Business Suite 12.1.3 users have roughly two years (because 2019 is already gone) to upgrade their current system before being out of Oracle's premier support umbrella.
We have been talking with several of our clients using Oracle EBS 12.1.3, about what they are planning to do to address the fact that Oracle's support for the 12.1.3 will end in 2021. More often than not, their answer is along the lines of: "There's still plenty of time to figure it out," but is that the case? How much time do Oracle EBS 12.1.3 users have to execute on their ERP Roadmap?
Roadmap Considerations For E-Business Suite 12.1.3 Users
Regardless of the approach companies take to move forward, whether it is an upgrade from 12.1.3 to R12.2 or a move to Cloud SaaS, we are talking about a major project that will change how the company operations and will require a substantial investment of resources and time.
In an exercise we did with a few of our experienced project managers, we concluded that either project could take at least five months just for the implementation part. It might not seem like a lot, but one needs to remember that implementation is only one of the last stages of the overall project lifecycle. You would still need to go through several steps that happen way earlier in the process, building the business case, getting stakeholders to approve, vendor selections, RFPs, contracts, among other activities, several steps that once you make the math, could be taking your project into a year or more. These phases vary in time and shouldn't be rushed or skipped, as they are critical for the success of the project.
Companies on Oracle E-Business Suite 12.1.3 need to be realistic, based on their experience of how long it would take them to go through all these stages and work backward from the date they wish to be live in their new instance. For example, if companies would want to meet the demands of their peak season, they would need to implement a lot sooner, say late Q1 or early Q2, to be fully functional.
Another important consideration is how your upgrade project timeline could be affected by the normal operations of your company, like financial closes, holidays, or shutdowns. These should be taken into account when establishing the beginning of the project, the desired go-live date, and the workable time you would have to dedicate to the upgrade.
There's no fixed duration for an ERP project, as it depends on each company's situation, but if you take into account all of the above, you might end up having just a couple of months or even weeks to spare.
Ultimately, businesses need to be well aware of the deadlines to come and what they mean for them and start not only identifying the steps to take but also begin taking action. They are still in good time, to make things right. As the quote says, it is better to be 3 hours early than a minute late.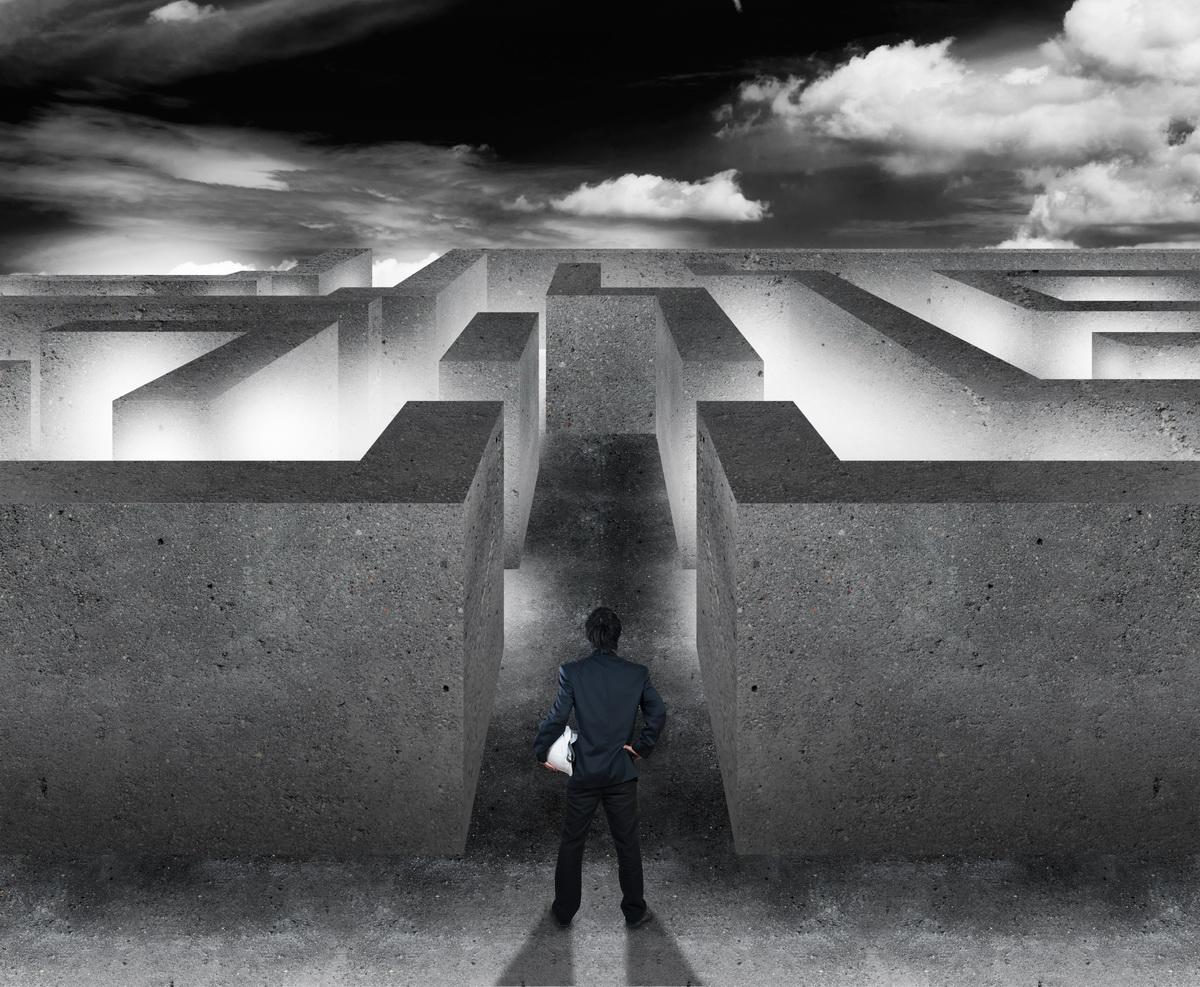 How Can E-Business Suite 12.1.3 Users Decide What To Do?
ITC can help you define your ERP roadmap plan. We provide unbiased advice to determine the best roadmap for you, whether that is upgrading your On-Prem E-Business Suite, migrating to Cloud SaaS applications, or going with a Coexistence (Hybrid) model. Our assessment methodology takes into account your current business processes and IT footprint, to establish the effort and fit of these options and ultimately, recommend a clear path to innovation.
Understand our R12.2 upgrade services and know what we can do for you.

Questions You Might Have about Oracle E-Business Suite 12.2 Upgrade
Q: What are the current EBS support dates?
A: The current support dates for the current EBS releases are:
EBS 12.1: Premier Support to December 2021

EBS 12.2: Premier Support to At Least December 2030
For more information, you can find the official support dates here: Oracle Lifetime Support Policy: Oracle Applications
Q: If I'm in E-Business Suite 12.1.3, should I upgrade to E-Business Suite 12.2 or should I move to the Cloud?
A: While much of the "buzz" in the market is about the Cloud, EBS remains strong. It will also remain a viable platform well into the future. Oracle continues to invest in Oracle EBS through its Continuous Innovation Program, by constantly modernizing and enhancing the EBS platform for those companies who wish to preserve their existing investment in EBS and even expand upon it.
Although the decision on which roadmap to choose to move forward depends entirely on the unique business requirements of each organization, there are several typical roadmaps that customers on EBS 12.1.3 can build upon as a baseline.
Q: What options does EBS 12.1.3 have?
A: Again, the path you should depend on your specific operation. Some of the options we have seen and helped our clients take are the following:
Stay On EBS 12.1.3 and pay extra for support

Upgrade to EBS R12.2 and keep it On-Premises

Upgrade to EBS R12.2 plus a "Move and Improve" to Cloud Infrastructure

Upgrade to EBS R12.2 and add functionality via Cloud SaaS (Hybrid or Co-Existence Model)

Oracle EBS Migration to Oracle SaaS
You can learn more about the benefits of each option in our E-Book "5 Paths to Move Forward for Companies Still in EBS 12.1 (or even 11i)".
Q: What's the latest Oracle EBS Release?
A: Oracle recently announced the availability of R12.2.9. The announcement made last August 16th, mentions many new features, corrections, and some statutory and regulatory requirements and updates that this new release presents. Check our blog on all the features and updates this release introduced.
Q: Is there a direct upgrade from EBS R12.1 to R12.2.9?
A: No, customers on E-Business Suite R12.1 need to upgrade to 12.2 first, then they could apply 12.2.9 or any 12.2.x version.
Q: How can I prepare for E-Business Suite 12.2 Upgrade?
A: You can get prepared for EBS 12.2 with this checklist Oracle E-Business Suite Release 12.2: Technical Planning, Getting Started, and Go-Live Checklist(Doc ID 1585857.1), which applies to Release 12.2.5 and higher.