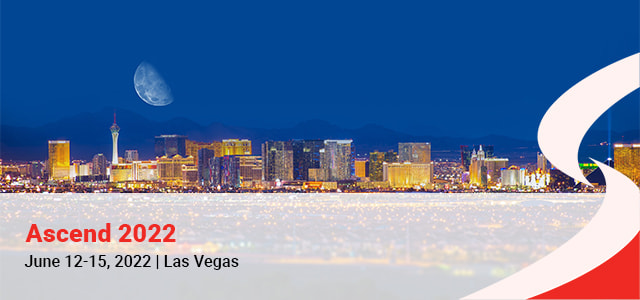 June 12-15, 2022
Aria Resort & Casino, Las Vegas, NV
Ascend 2022 is the Oracle user community event that unites functional users, IT professionals, and expert resources for discussion and practical education to elevate insights and improve decision making, project planning, and business operations.
Presented by the Oracle Applications and Technology Users Group (OATUG) and Oracle HCM Users Group (OHUG), Ascend 2022 will deliver actionable insights, proven strategies, and opportunities to connect with the global Oracle user community.
Sessions
After 15+ Years Running on EBS, Ten Learnings of the First Year Running on Fusion Apps
Monday, June 13, 2022 | 11:15 AM – 12:15 PM | Bristlecone 8
10 Tips on Choosing the Best Oracle Analytics Strategy. The Differences Between OBIA, EPM, OTBI, and the New FAW
Monday, June 13, 2022 | 2:00 PM – 3:00 PM | Bluethorn 3
Mobile Apps for Enterprises SIG Meetup
Tuesday, June 14, 2022 | 8:30 AM – 9:30 AM | Bristlecone 7
Getting Onboard Oracle Cloud ERP Flight: From Takeoff to Cruising Altitude – Users and Experts Share Their Experiences
Tuesday, June 14, 2022 | 4:00 PM – 5:00 PM | Bluethorn 2
---
Presenter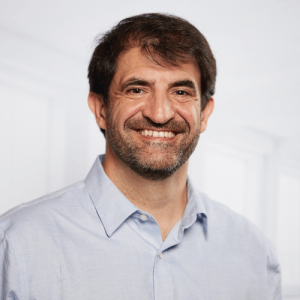 Gustavo Gonzalez Figueroa
Chief Technology Officer at IT Convergence
With over 20 years of experience with Oracle Technology, Gustavo Gonzalez joined IT Convergence in 2006 to lead the decision of technology strategy for technology platforms, partnerships, and external relationships. His background and expertise help ITC anticipate and react to significant technology changes ensuring the maintenance of company leadership in the competitive landscape.
Gustavo led multiple internal projects such as the upgrade to E-Business Suite Release 12.2, which Oracle recognized as a front runner, and the implementation of Fusion Applications globally with a team that expands four continents.
Gustavo is co-author of the book "Oracle E-Business Suite Financials Handbook, Third Edition" published by McGraw-Hill and Oracle Press in December 2012. He has delivered presentations at over 200 conferences worldwide in more than 25 countries across North America, Europe, Latin America, and Asia.