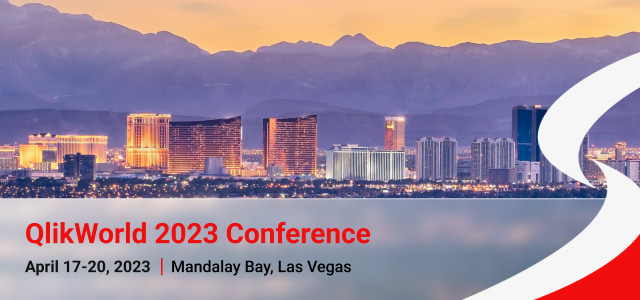 April 17-20, 2023
Mandalay Bay, Las Vegas
QlikWorld 2023 features keynote speeches, presentations, and training sessions focused on the latest developments in the field of data analytics. Meet professionals in the field of data analytics, including data analysts, data scientists, and business intelligence experts, learn about the latest trends and technologies in data analytics and network with other professionals in the field.
Are you interested in finding out how Qlik can drive greater value from your data? Schedule a meeting with our expert at QlikWorld 2023.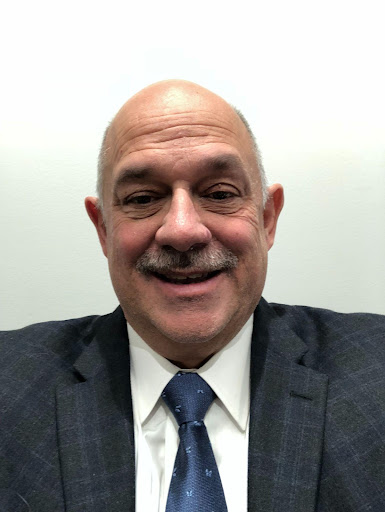 Rick Amicucci
Associate Vice President, BI and Integration Practice
Rick is a transformational executive with over 25 years of rich experience in the IT industry, successfully delivering positive business outcomes through IT strategies and technology solutions. Expert in driving delivery excellence, digital strategies, data assets and services, product roadmaps, and business model transformation. Prior to joining IT Convergence, he has held various senior leadership roles including Data Analytics Practice Director, CEO of a mid-size IT Services business, and Senior Director – Client Care. Earlier in his career, Rick also worked with Oracle as a Principal Consultant contributing to Database & ERP product implementations in their consulting practice.