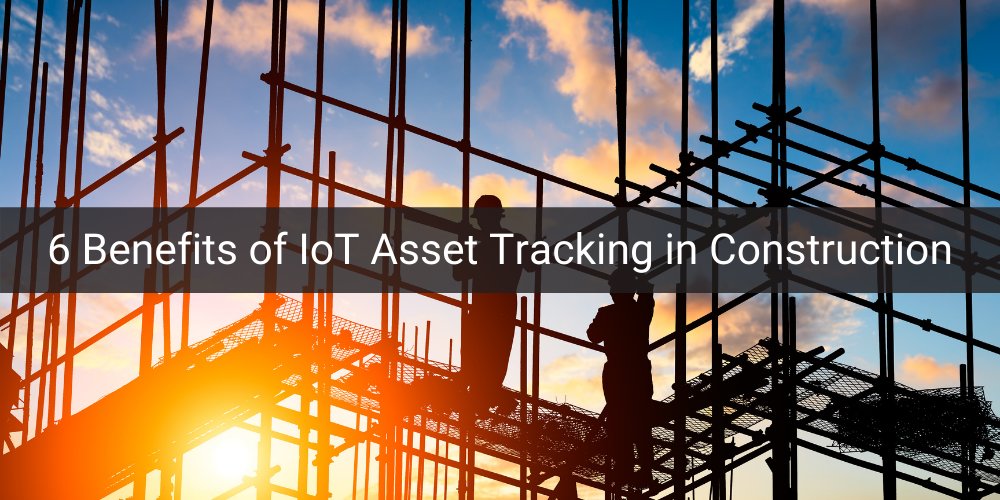 McKinsey found that large construction projects take 20% longer to finish than scheduled and are up to 80% over budget. McKinsey also found that construction is among the least digitized industries. The construction industry suffers from low productivity, and can realize significant benefits by adopting IoT for Asset Tracking.
Applications of IoT in Construction Industry
1. Employee Tracking
Employee attendance tracking systems can simplify operations by tracking everything from attendance to work hours, overtime, and leaves. IoT-based attendance management solutions can help you monitor your remote workforce in real time, track and log employee hours each day, manage different site locations, and calculate billable hours. They not only eliminate issues like overbilling but also help businesses maintain compliance with legal requirements. Construction companies can save up to $1,600 per employee by implementing automated attendance management systems.
2. Worker Safety
Construction workers have one of the highest rates of accidents and injury. The construction industry loses 2.2 million working days to work-related injury or illness. Wearables with embedded IoT sensors can track a worker's health, detect hazards, or alert managers if there's an emergency on the site. IoT devices also allow you to locate and track on-site workers in case of an emergency evacuation.
3. Equipment Maintenance
IoT sensors in construction equipment allow them to transmit information about their status and any need for service or repairs. This feature in asset tracking allows you to perform predictive maintenance for your equipment under normal working conditions to avoid any disruption. It reduces equipment failure and increases the life of your machinery, resulting in huge cost savings in the long run.
4. Energy Management
Energy and fuel costs have a large financial impact in the construction industry. You can install smart meters to track energy and fuel consumption in worksites and use embedded IoT sensors to track vehicle performance, fuel usage, idling time, driving habits etc. As a result, businesses can reduce costs, improve resource utilization, and ensure sustainable construction practices.
5. Labor Productivity
The average construction worker loses 2.8 hours per working week. IoT sensors and devices can help remotely track and monitor labor productivity on construction sites with the help of real-time information. Recent studies show that productivity of workers using wearable technology increased 8.5%, while their job satisfaction levels increased 3.5%.
6. Inventory Accuracy
Reducing stock-outs and overstocks of construction inventory such as tools, spare parts, machinery, and materials, can lower your overall inventory costs by 10% and item level tagging can increase inventory accuracy by up to 95%. IoT based asset tracking helps you keep track of all the construction supplies and goods your company has in stock. If you have excess stock then you are locking up capital, as well as paying unnecessarily for resources like storage space.