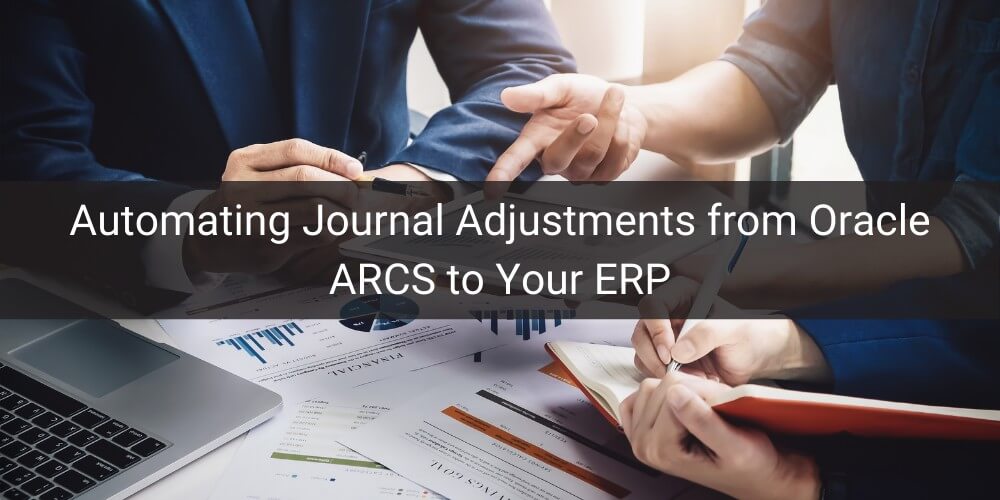 While reconciling transactions every day or every week using Oracle Account Reconciliation Cloud Service (ARCS), adjustments created within ARCS need to be updated into source systems such as ERP systems or other business applications. Businesses need to update these entries periodically in their systems and it is a manual process. Oracle ARCS offers a standard functionality to run a manual export from ARCS and list all journal entries in a CSV file.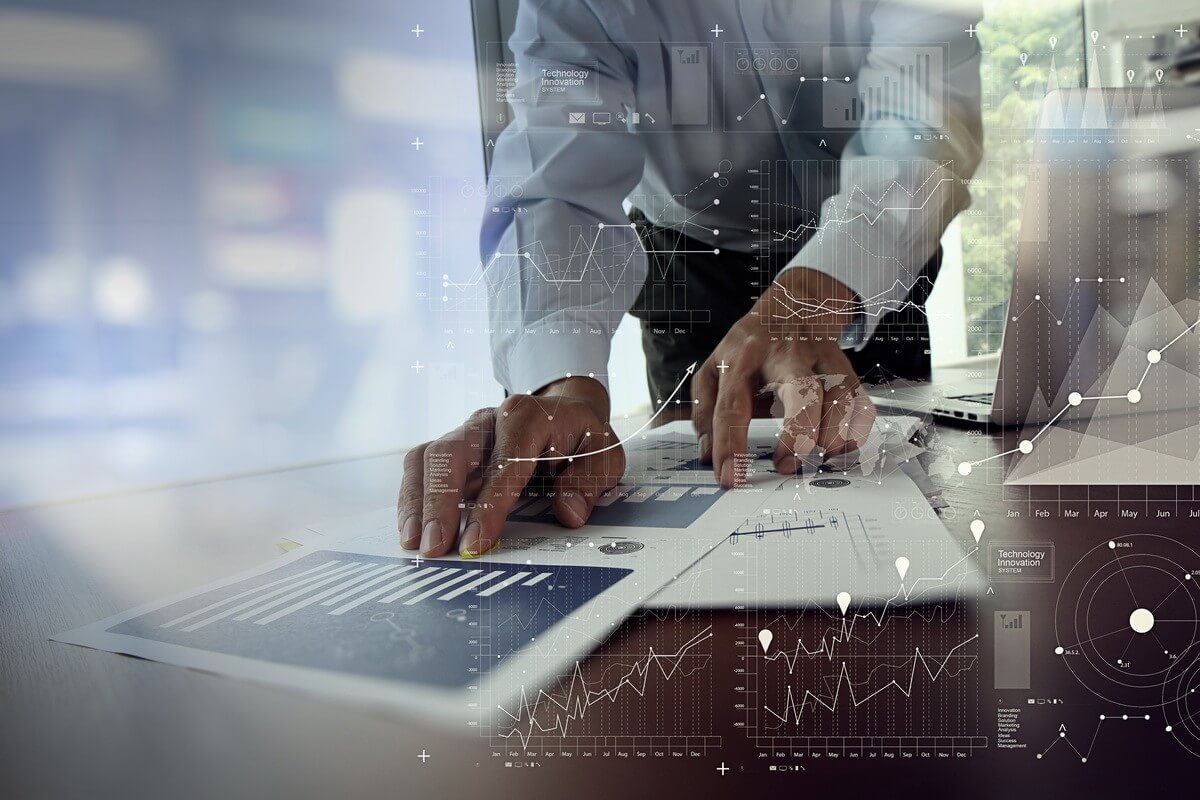 Automated Journal Export
There is a way to automate these journal exports so that manual effort is reduced and ensure that adjustments are updated in the ERP system. Oracle ARCS allows you to define all the fields required by the source system for journal entries, and then utilize the data management feature to export the journals into a. CSV or . DAT file. The utility, EPM AUTOMATE, which is offered without any additional cost automates the export process. You can then download the exported file to a specified location so that ERP or any other source system can consume it for processing.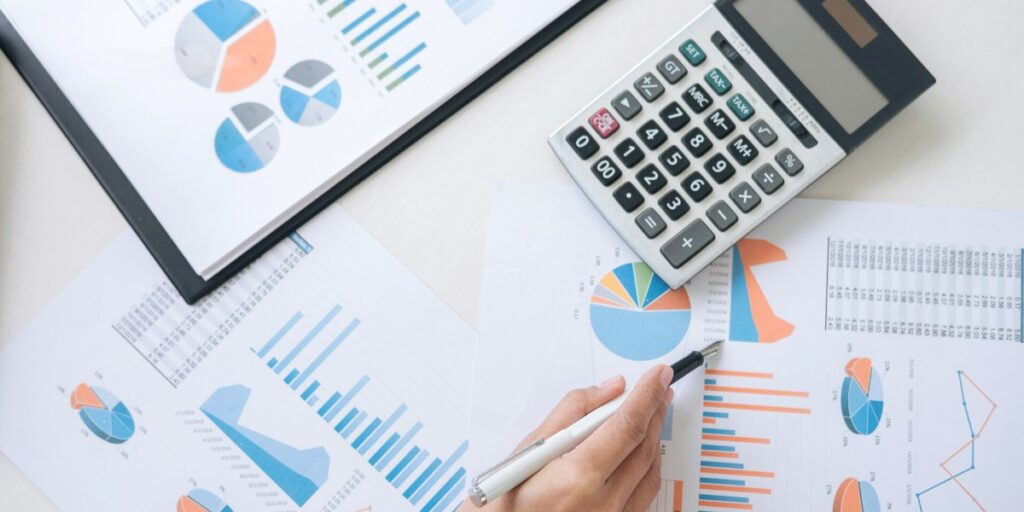 Business Benefits
This is a one-time setup that enables automatic integration between Oracle ARCS and your ERP system, reducing considerable manual effort
Ensure that the adjustments are updated in the source systems timely without missing any entries
Adjustments can be exported into files and later be used for auditing or analysis