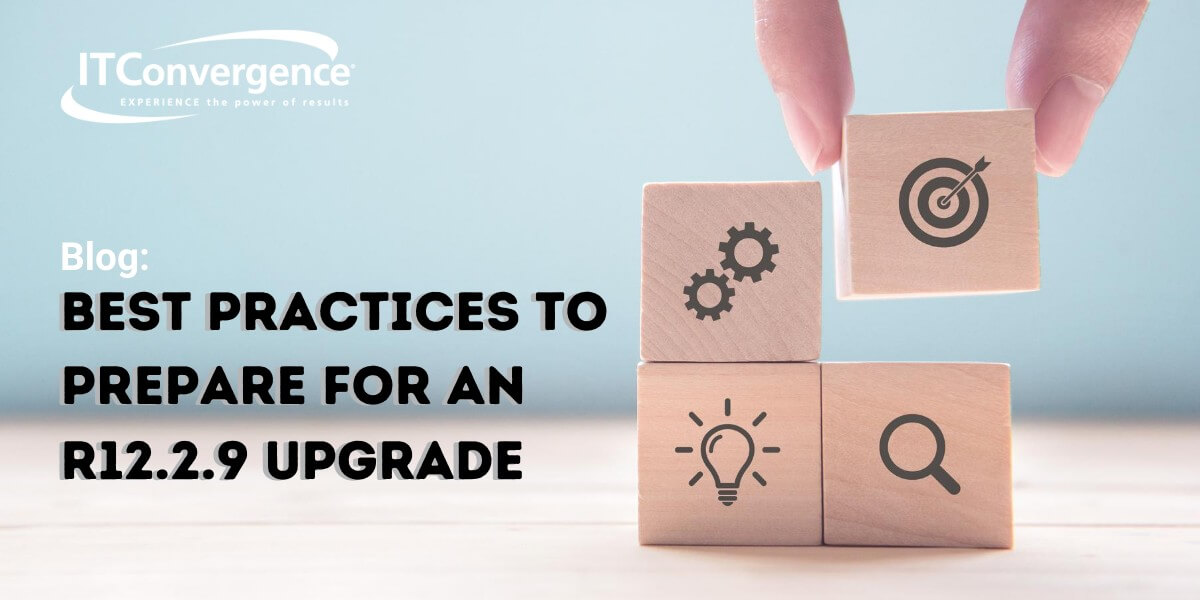 A year ago, Oracle announced the availability of Oracle E-Business Suite R12.2.9, reaffirming its commitment to continue to invest and innovate in the platform. For companies planning to upgrade their EBS to R12.2.9, this blog will provide you with the best tips and strategies to prepare for it.
Upgrading EBS to R12.2.9
This release introduces several new features, corrections, and some statutory and regulatory requirements and updates steered towards modernizing user experience, improving performance, and delivering more operational efficiency. These are only some of the many reasons why companies are upgrading to R12.2.9, but how can you ensure the success of your upgrade?  Here are six key tips and strategies that are good to consider for your EBS platform; some of which are applicable for an R12.2.9 upgrade.
Reducing your Data Footprint
Prioritizing CEMLI Remediation
Considering Automating Testing
Get trained on the R12.2 Development standards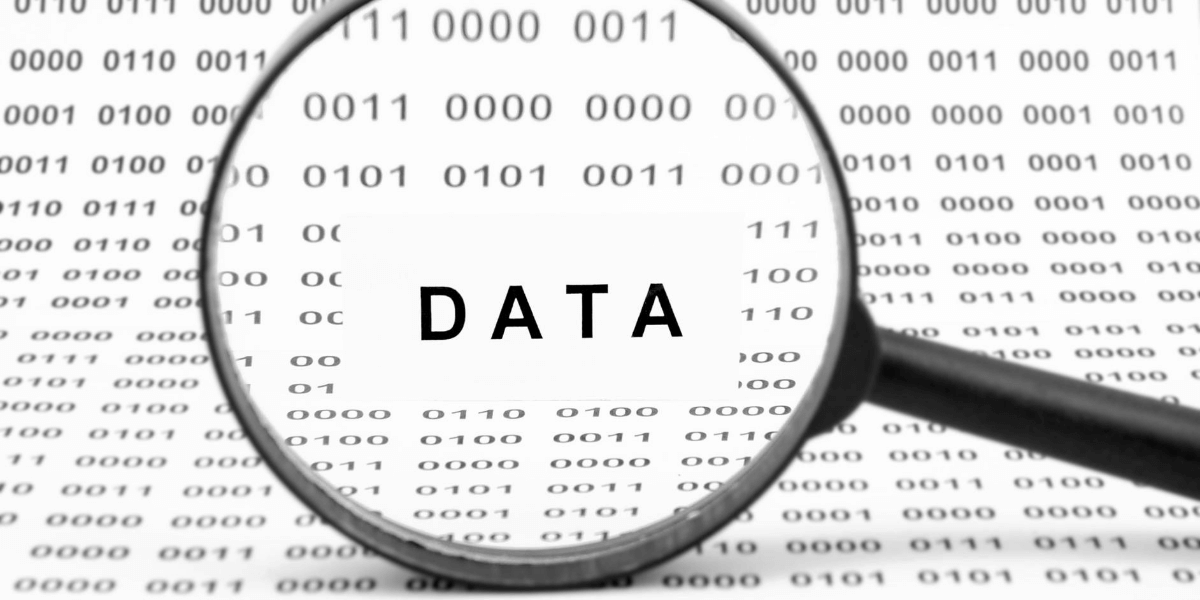 Reducing your Data Footprint. Old and inactive data puts more pressure on the whole upgrade process. By

r

emoving historical data

and reducing the size of your data from your production environment you can significantly bring down not only the time but also the risks of your upgrade.

Prioritizing CEMLI Remediation.

An upgrade to R12.2 (regardless of the version) is unique in that all

CEMLI

(Configurations / Customizations, Extensions, Modifications, Localizations, and Integration) objects must be evaluated and potentially modified to ensure compliance with Oracle R12.2 ADOP standards (the standards that ensure R12.2 online patching operates correctly). In fact, A pre-upgrade CEMLI assessment can help you understand the complexity of your customizations and how they will impact the upgrade. It can also help you determine which customizations to replace with standard functionalities in R12.2.9.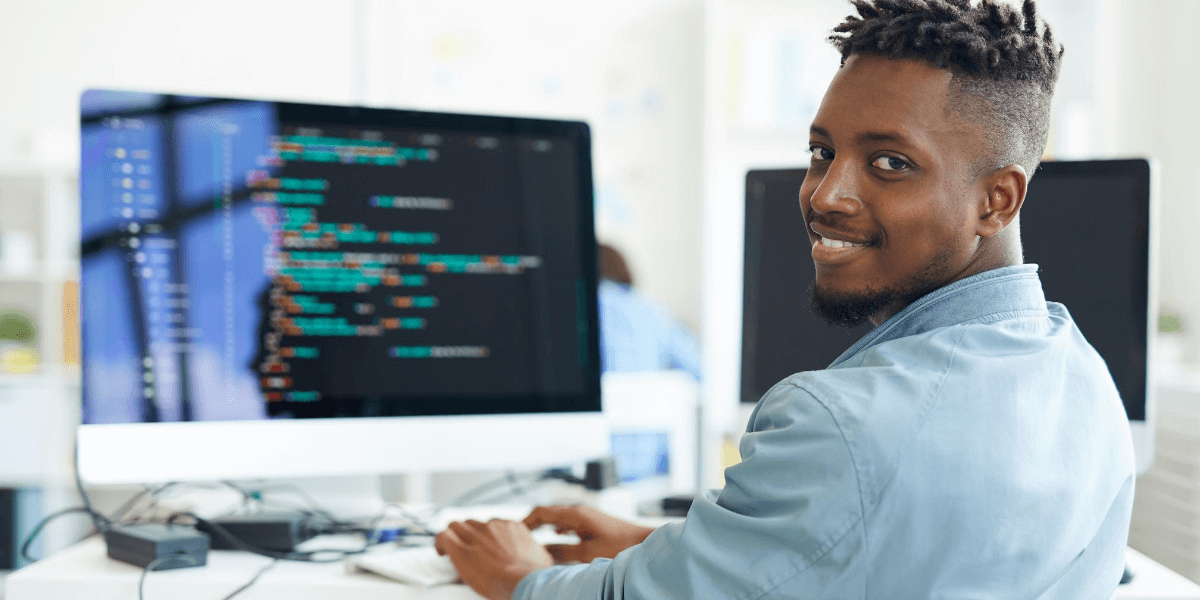 Consider Automating Testing. There are many automated

tools available in the market today. Just like any other project efforts, you should create a list of requirements of what you think the tool needs to do. Then you will need to prioritize that list to help determine the "best fit" for your organization. When selecting tools one must take into account several factors:

Platform and apps to be tested: can the tool support them all?
What testing are you emulating? GUI, database backend, API services, reporting, mobile, security, performance.  All these factors into the tool you should select.
Does the automated tool integrate with the Test Management tool, requirements management tool, monitoring tools, etc.
Licensing limitations? Does the tool only work on your workstation and the immediate network? Does it need to work across branches of your company, different states, and different countries?
 Do you need application-specific add-ins (I.E. Oracle adds in for either the OATS or HP toolsets?)

Get trained on the R12.2 Development standards. The more you learn about the R12.2 Development standards, the easier it will be for you to apply the required remediation and succeed in your upgrade. Attend training that covers the following areas:

R12.2 Development Standards
The Online Patching Cycle process
Tips and hints to work with Editioned, Non-Editioned, and Effectively Editioned objects
Tips on how to install customizations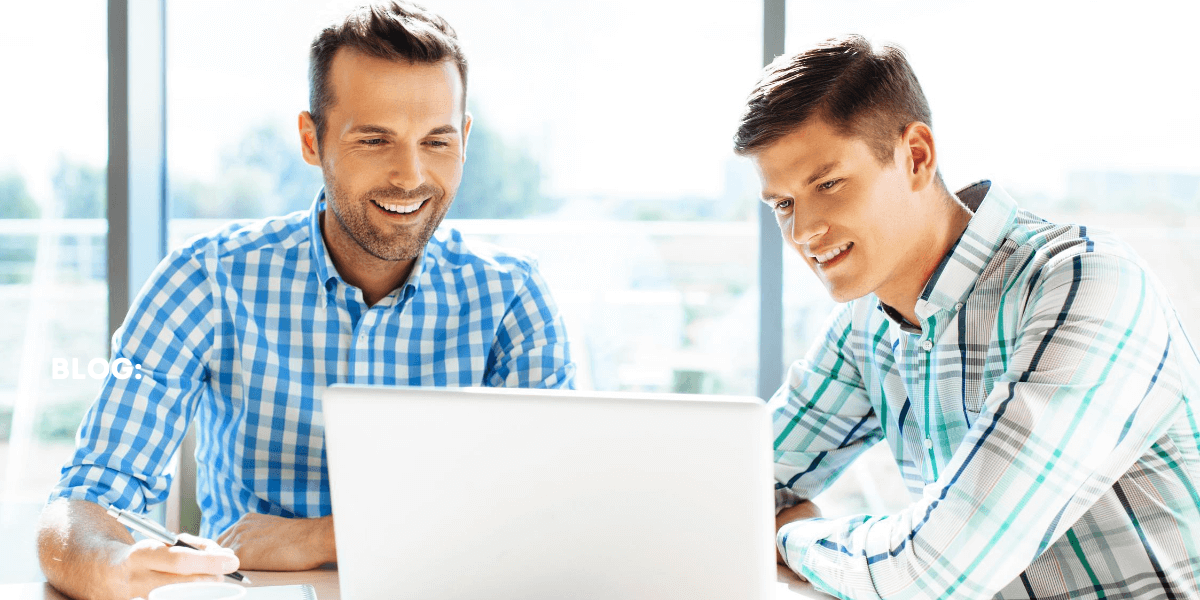 So Should you Upgrade to EBS R12.2.9 or Migrate to Oracle Cloud?
Oracle E-Business Suite customers are going through a challenging maze. While organizations have a mandate to move to Cloud-based solutions, this is not the only pressure they face. IT Leaders also have to address the need for new and better features, keep their operations functioning, and stay in support. Companies need to be clear about their reasons for change, the effort it would take them, and also the fit for their operations to be able to focus on innovating where it matters.
About Our Technology Advisory Services
ITC can help you sort this out. We provide unbiased advice to define the best roadmap for you, taking into account your current business processes, IT footprint, and areas of opportunity for innovation.
Request our assessment below and take your technology roadmap at your own pace.