(New York, NY) February 12, 2019
The Software Report announces the Top 50 Tech Services CEOs of 2019 after an extensive process was run to gather and evaluate nomination submissions from hundreds of
executives and professionals in the software and tech services industry.
The data was gathered on each nominee in the areas of integrity, intelligence, drive, corporate culture, and operational capabilities. The Software Report team also took into consideration detailed qualitative feedback on each CEO's unique strengths as well as improvement areas.
Notably, a handful of CEOs in the emerging growth category stood out for their entrepreneurial capabilities, tenacity and demonstrated leadership skills. They include Arvind Sharma, the CEO of IT Convergence, who was awarded 8th place among the Top 50 Tech Services CEOs of 2019.
CEO
Arvind Sharma is an IT industry veteran with over 30 years of experience. His entrepreneurial mindset, vision, strategy and execution expertise have been key to a successful track record of building organizations around sustainable businesses.
Having built and managed companies in India, the Middle East, and the US, Arvind has a first-hand understanding of the challenges of operating multi-national businesses.
Arvind previously held executive positions in the private sector, most recently with Vencedor – a venture capital fund where he served as Founder & CEO. Before founding Vencedor, he served as the Founder & CEO of Techatalyst for 7 years. From 1998 to 2005, Arvind was a Senior Vice President at Ness Global Services.
He holds an MBA from the S.P. Jain Institute of Management & Research, and a BS in Physics from the University of Bombay, both in Mumbai, India. Arvind is currently based in New Jersey, but regularly visits ITC offices around the world.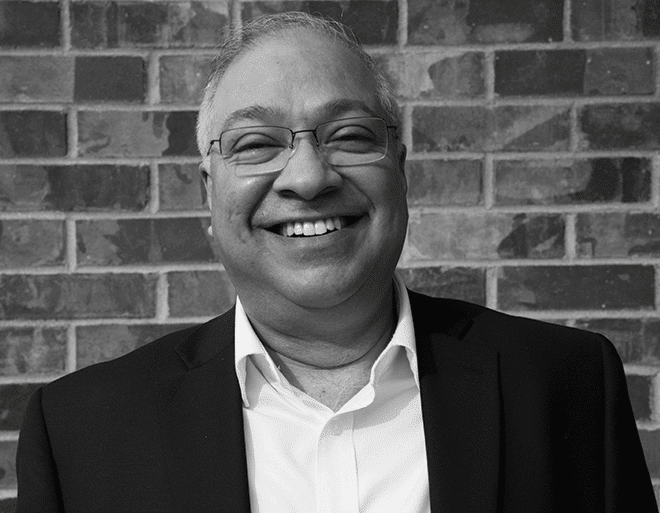 Top 50 Tech Services CEOs of 2019
The report can be accessed from: The Software Report | Top 50 Tech Services CEOs
About The Software Report
The Software Report (fka "The SaaS Report") is a comprehensive source for market research and insights, business news, investment activity and corporate actions related to the software and SaaS sectors. Based in New York City, the firm is run by a seasoned team of editors, writers and media professionals highly knowledgeable on software and the various companies, executives and investors that make up the sector.