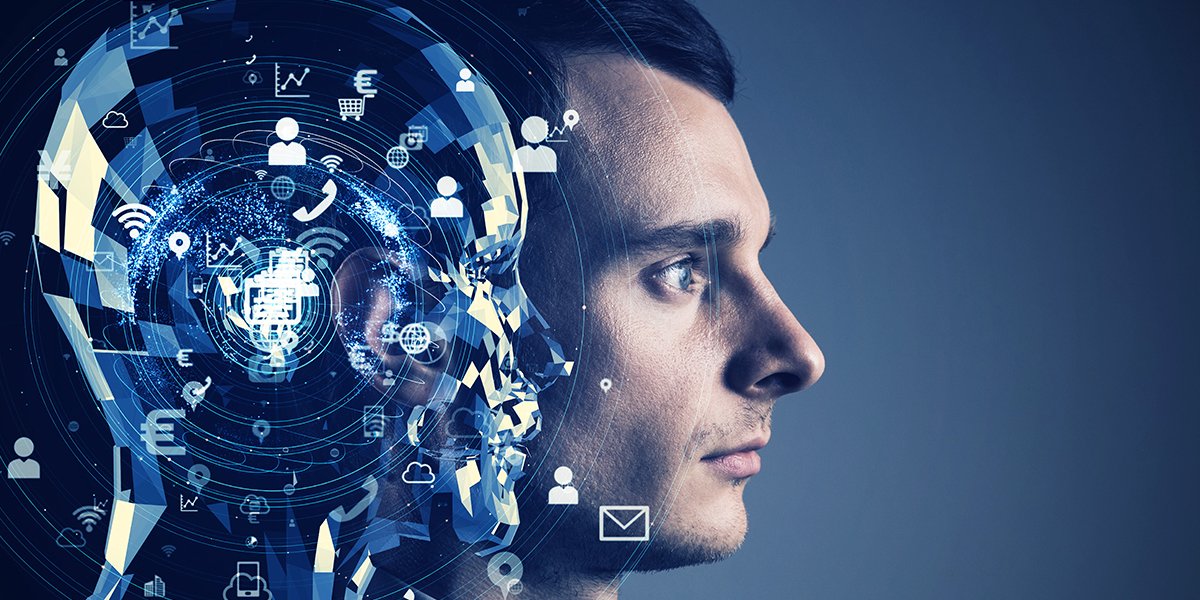 Modernize your EBS with the help of RPA
In the early 2000s, Robotic Process Automation (RPA) was first introduced as a way to reduce costs across different business areas. Nowadays, RPA is more broadly defined as a software productivity tool that automates human tasks by emulating the same human steps via orchestrated UI interactions, scripts, or bots.
The UI interactions, scripts, or bots can rest on top of more software applications and can emulate or mimic tasks within a business or an IT process. As you know, RPA works in concert with Oracle Solutions like Oracle E-Business Suite (EBS) to automate some mission-critical functionalities in key areas like Human Resources, Payroll, and Supply Chain, to name a few.
In a world that demands that businesses not only embrace Digital Transformation but take immediate action to infuse it into their processes, it's now more important than ever that you modernize your Oracle EBS to take your business processes to the next stage.
To modernize your Oracle EBS, you need to upgrade to release 12.2. Otherwise, Oracle EBS platforms in versions prior to R12.2 will lose Premier Support in December 2021, making it even more clear that time is running out and you need to take action now.
Here are some of the tasks you can automate with RPA Oracle EBS:
Invoicing: Match invoice numbers to purchase orders, shipments, clients, etc. Essentially, you can sort and filter invoice information.
Sales: Create new sales orders, automate CRM processes like chatbots.
Human Resources: Automate tasks across an employee's lifecycle, from recruiting to development.
Financial Reporting: Automate repetitive, labor-intensive report building tasks like cash flow statements, fixed asset accounting, goods-in-transit, prepaid expenses, variance reports, etc.
Regulatory compliance: Use RPA to ensure your processes comply with legal reporting requirements.
Business Intelligence: Generate granular analytics to power decision-making activities.
Supply chain: Inventory management, shipments, procurement, etc.
Expense management: Automate expense entries, detect anomalies, smart expense audits, etc.
RPA Advantages
Achieving the modernization of your EBS is a journey that benefits from embarking on the process of moving your software applications to the cloud or to leverage RPA advantages like the fact that it helps streamline workflows, avoid mistakes, eliminate lag times, create process consistency, and much more.
Let's flesh out five of the most valuable RPA Oracle EBS advantages:
Process Efficiency Unlocked. Organizations from all walks of life seek process efficiency and streamlined workflows to ensure their business is running as smoothly as possible. RPA helps automate key data practices like calculation, migration, reporting, and validation, eliminating the human element out of the equation and mitigating human-prone errors.
Scalability with Confidence. Automating repetitive, manual, tedious tasks makes it easy for businesses to address scalability without having to worry about process consistency, scope, and complexity parameters. So to speak, it's far easier to scale up or down when you have a well-oiled, automated machine instead of having to rely on manual efforts across mission-critical business activities. Not to be dismissed is the fact that volume and frequency of processes warrant automation and can lead to cost savings and risk mitigation.
Achieve Standardization and Regulatory Compliance. Oftentimes, business processes are not as standardized as we would hope they'd be. How can you ensure that a task is performed the same way today, tomorrow, or even a year after? RPA can alleviate these pain points by emulating human-like activities in a stable, repeatable, predictable way that is standardized and consistent. As an added, albeit incredibly important bonus, this process standardization is a key ingredient in ensuring regulatory compliance with policy requirements across different industries.
Cost Savings. Optimize your budget utilization by having a streamlined, standardized, scalable process that is programmed to operate as a human would. With no need to rest, have downtime, take breaks, or grow tired, automated processes can get a lot more done in a significantly shorter amount of time which leads to cost savings. In addition, if you have a complex process that you can automate, you will involve fewer resources down the line.
Modernization. Many companies are still on-prem, that's a reality. Even though the cloud is on the cusp of business adoption, you need to have an alternative to achieve the modernization of your software if you are still not embracing your cloud journey. EBS easily integrates with low code automation with RPA to drive work integration, innovation, and enhance current processes. While some business operations can't be completely automated or abandon some of their foundations, RPA can help bridge the gap between old instances and modern processes to put efficiency at the forefront.
As we said, these are only five of the most notorious advantages of implementing RPA in your EBS. In addition, it's noteworthy to mention the increased quality that comes from working with automated processes and the significant decrease in cycle times by having an assisting bot that removes manual labor activities.
Conclusion
Customers are striving toward an orchestrated, end-to-end, intelligent, event-driven form of automation, delivered with an effective combination of automation tools with multiple machine learning applications and packaged software. Gartner calls this "hyper-automation." RPA is a subset of the key technologies used to drive hyper-automation.
If your business tasks are being performed by humans and involve digitalized data that needs to be processed in a specific set of rules, chances are, you can use RPA and reap the benefits of having the process automated.
Download our latest ebook and discover how you can leverage RPA as a direct ticket to Digital Transformation.