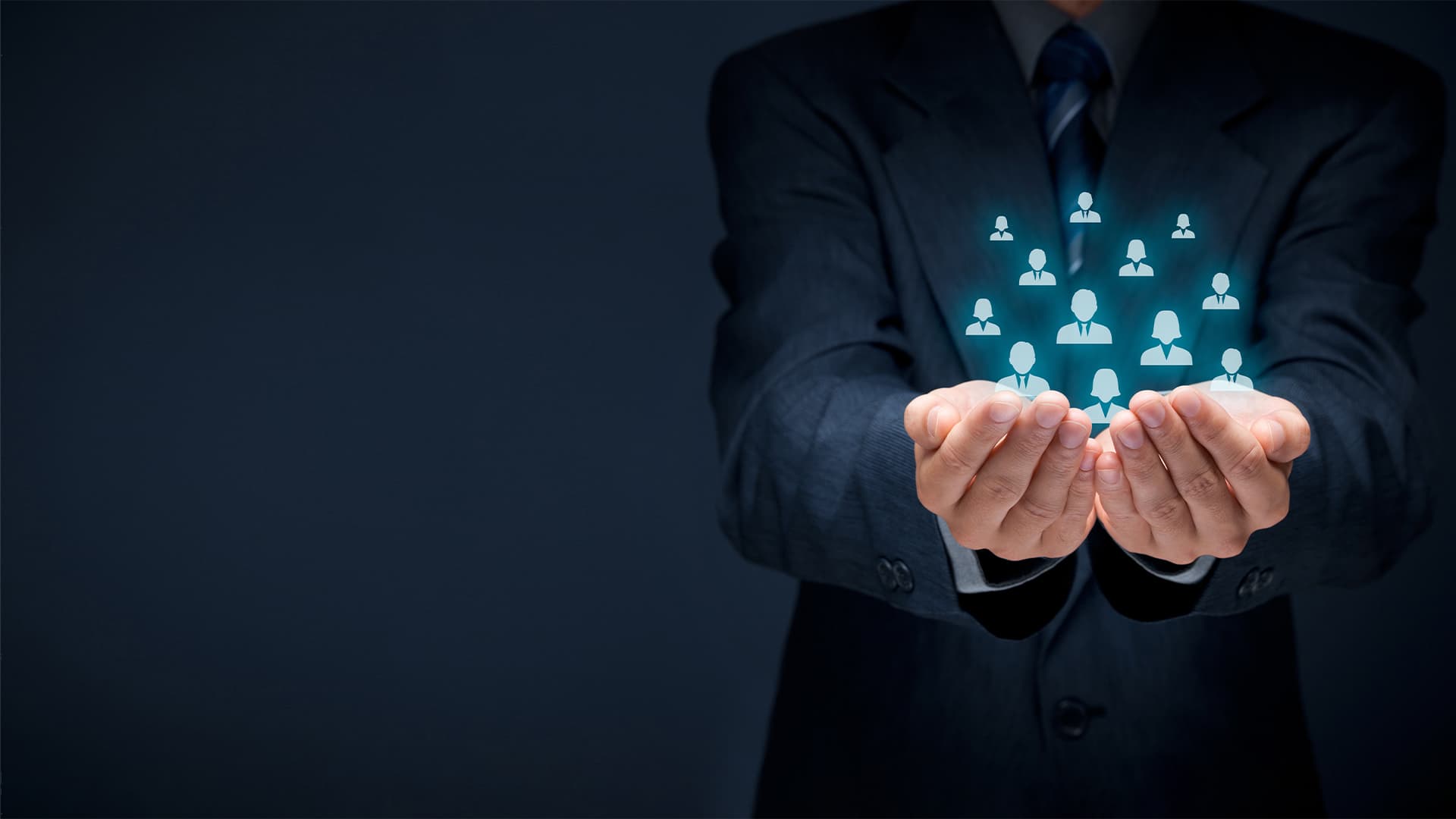 Companies across the globe are facing a record-high number of job vacancies fueled by The Great Resignation, creating unprecedented challenges for HR departments. AI brings several benefits by automating routine HR tasks such as candidate and employer communication, real-time alerts, and document tracking.
3 Ways in Which AI/ML Can Help in Combating The Great Resignation
1. Adoption of AI in Recruitment
HR professionals understand that pre-screening, recruiting, and onboarding new staff requires large volumes of data processing. It can create bottlenecks in the recruitment funnel, especially when there are many applicants or open positions. AI can automate several of these tasks, allowing HR teams to focus their efforts on interviewing or onboarding new hires.
You can use AI to check whether the applicant is a former employee, ensure they are eligible for rehire, and initiate background checks if needed. It makes the pre-screening process more efficient and ensures that HR teams can quickly access the applicant information they need to speed up hiring and onboarding. Specifically, it can verify a candidate's details, fill in and process new hire forms, enter further candidate information into your HR database and send real-time alerts to new employees. AI can also reduce the processing time per new employee, increase data accuracy, and reduce the time required for reviewing and rectifying errors.
2. Hiring Diverse Talent
Bias against job applicants based on factors like race and gender can be introduced by historical data and learned by machine learning models. This can lead to systemic bias because these models are largely dependent on machines to make decisions. Recruiting algorithms need to evolve and keep up with the evolution of our awareness of biases. They must also bring in local flavor to tackle high-priority issues within a local context.
3. The Future of AI in Recruiting
AI in recruiting has the potential to change how people are hired: future recruitment can be an AI-assisted process, where screening the applications can be done without bias and few rounds of discussions can be AI-enabled. These models can verify applicants' identities and assess any quantifiable skills needed for the job. Furthermore, it can identify and flag any instances of human bias, if it occurs during any part of the manual process.
AI adoption in recruitment is rising, even if it can't fully prevent issues around discrimination, and lingering doubts about whether it can help hire the best candidates. Employers and candidates can save significant time and effort if early interviews are conducted using chatbots. Conducting interviews through chatbots seems impersonal and dehumanizing for some candidates. Therefore, managers might have to spend more time getting to know candidates and help them understand the company better.
Emerging technologies such as AI, ML, and advanced HR analytics can have a huge impact on your strategy and operational processes. However, they must be sourced, deployed, and evaluated in a thoughtful manner that enhances the candidate's experience. It is important to review gaps in your current processes, formulate your future strategy, and define specific technology needs after analyzing your recruitment data and taking feedback from both internal stakeholders and candidates.